Gnome Mom Mythical Realms Figure Safari Ltd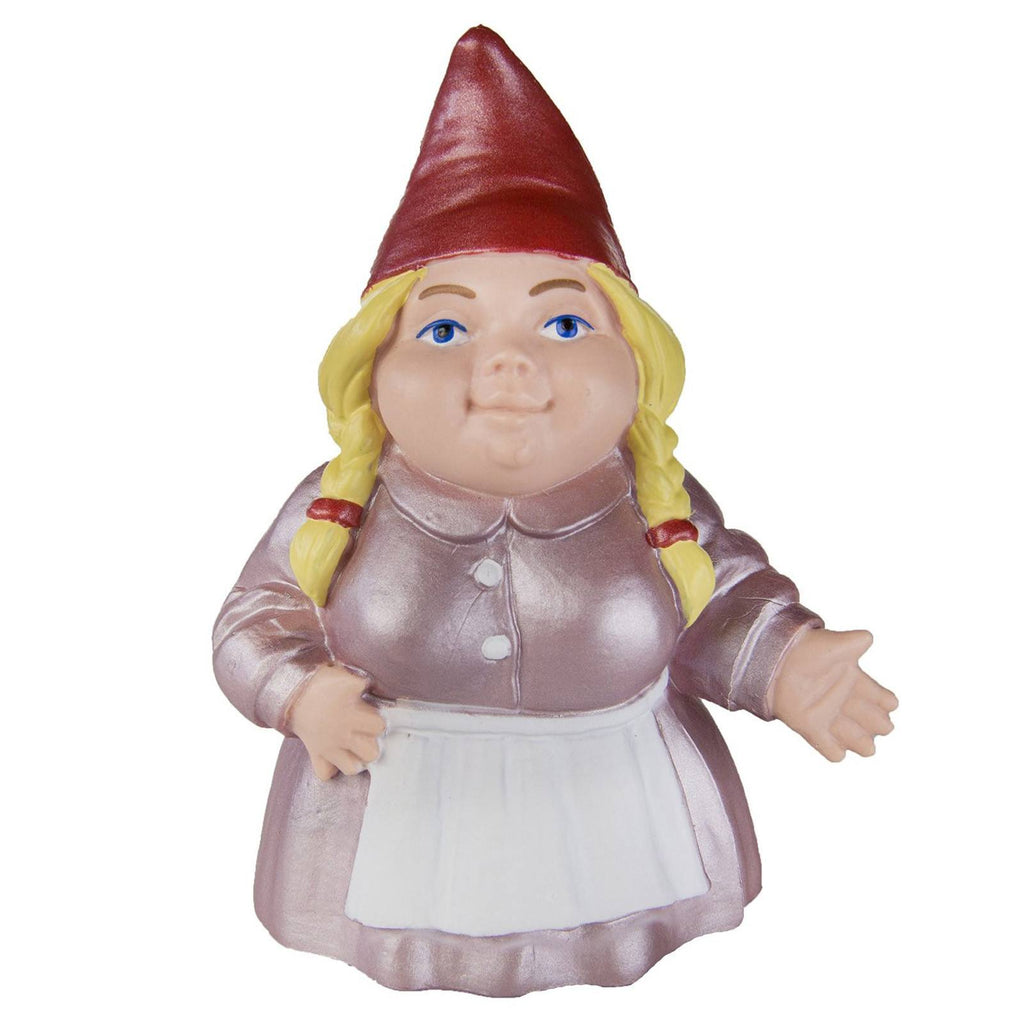 This is the Gnome Mom figure from the Mythical Realms line of figures from the neat folks over at Safari Ltd. The Gnome Mom is hand painted and adorable.
Safari is well known for making high quality and accurate figures and they're line of fantasy figures is top notch. The Gnome Mom stands roughly 2 inches tall. Super neat! 
Recommended Age: 3+ 
Condition: Brand New 
Dimensions:  2" X 1 Gnome Mom Mythical Realms Figure Safari Ltd