Gravitrax Trax Expansion Set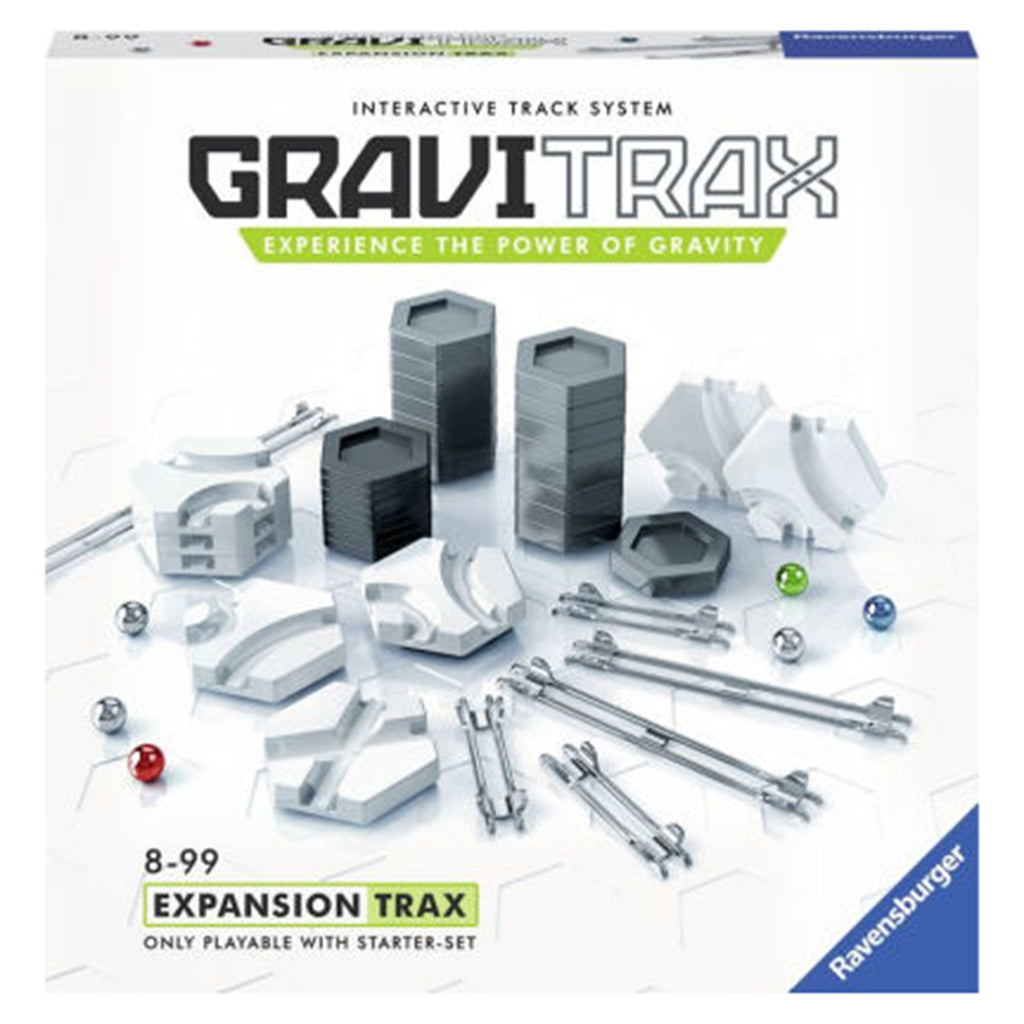 This is a Gravitrax Building Expansion Set that's produced by the good folks over at Ravensburger. They always make the neatest stuff! 
This set contains 16 Large height tiles, 8 small height tiles, 7 curves, 1 junction, 1 long plastic track, 2 medium plastic track, 3 short plastic tracks, 6 balls.
Great for any fans of marbles!   
Please Note: Only playable with Starter-Set
Recommended Age: 8-99
Condition: Brand New