Great White Shark 6.5 Inch Sea Life Figure Safari Ltd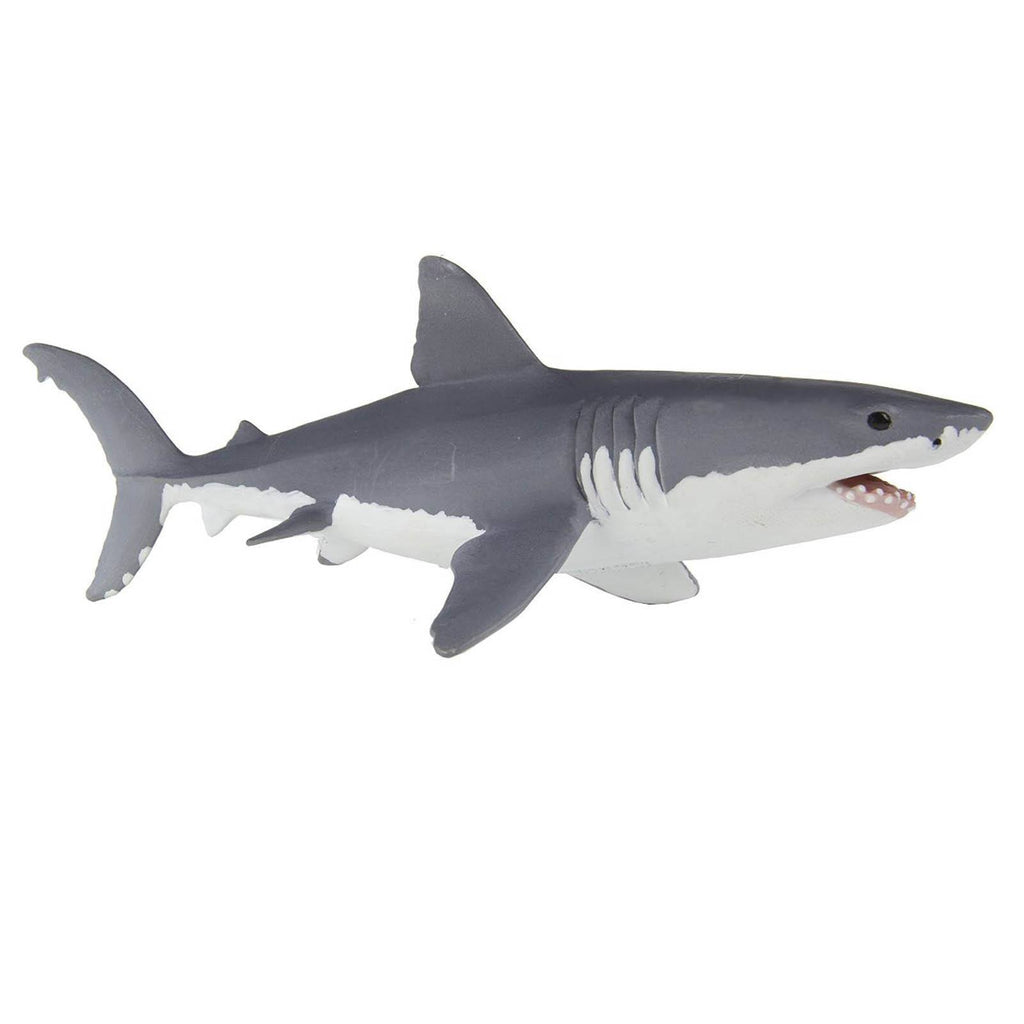 This is a Great White Shark figure that is produced by Safari. Safari is quite possibly one of the best companies that produces highly realistic and accurate figures of animals and things related to the life sciences.
The Great White Shark figure is hand painted and well detailed. It's roughly 6.5 inches in length, 3 inches wide, and 2 inches tall. Super cool. 
This is great for any shark enthusiast. Good for imaginative playtime, educational use, and display. Neat!
Recommended Age: 3+
Condition: Brand New