Green Toys Fire Plane Toy Vehicle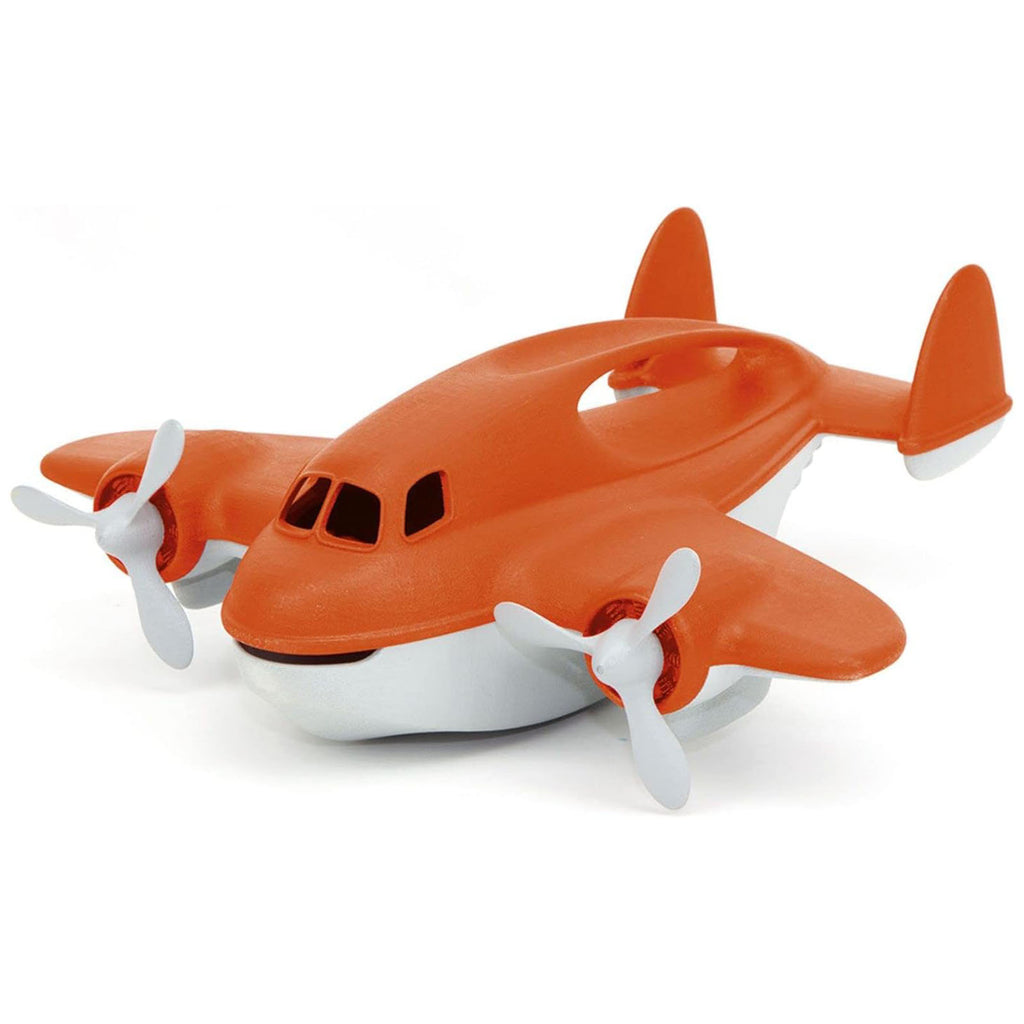 The Green Toys Fire Plane Toy Vehicle is a fantastic addition to your child's imaginative playtime. Designed with eco-conscious principles in mind, this fire plane is made from 100% recycled plastic, ensuring it's safe, durable, and environmentally friendly. With a bright Orange body, it's not only visually appealing but also engaging for kids who love to dream of high-flying adventures and daring rescues.
This fire plane features spinning propellers making it perfect for firefighting scenarios during playtime. The Green Toys Fire Plane is free from BPA, phthalates, and other harmful substances, guaranteeing your child's safety while they embark on thrilling missions to save the day. Whether used on its own or as part of a larger playset, this eco-friendly toy is an excellent choice for fostering creativity and eco-conscious values in young minds.