Gund Bear Mukki 16 Inch Plush Figure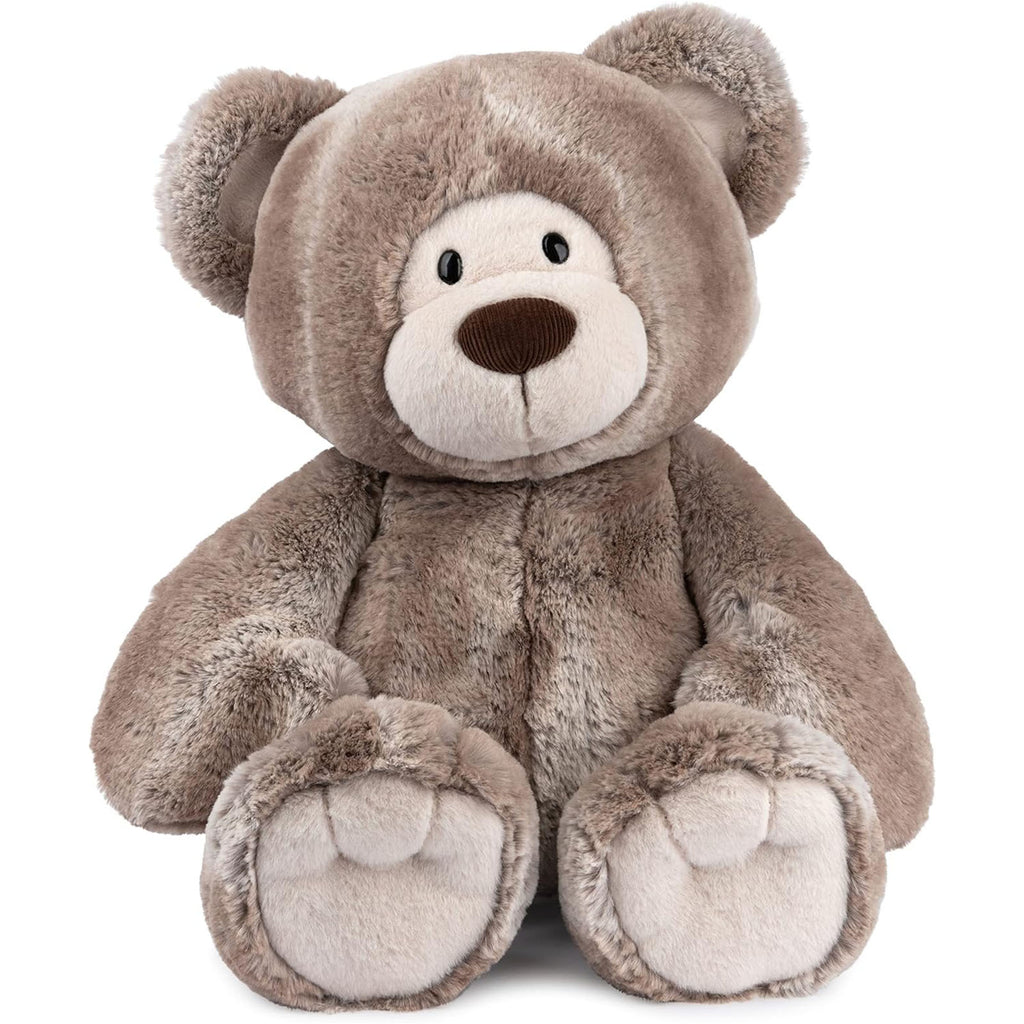 Meet Mukki, the lovable 16-inch plush bear from Gund! Mukki is the epitome of cuddly charm, with a sweet expression and a heartwarming presence that's impossible to resist. With his soft, huggable body and endearing floppy arms, this plush figure is perfect for snuggling, comforting, and bringing joy to people of all ages.
Mukki's timeless design and exceptional craftsmanship make him a cherished companion for children and a nostalgic keepsake for adults. His plush fur and squishable form make him an ideal cuddle buddy, ready to provide warmth and comfort in moments of need. Whether he's a gift for a loved one or a delightful addition to your own plush collection, the Gund Bear Mukki 16 Inch Plush Figure is a heartwarming and timeless companion that promises to bring smiles and comfort into your life.