Harry Potter Quidditch Goggles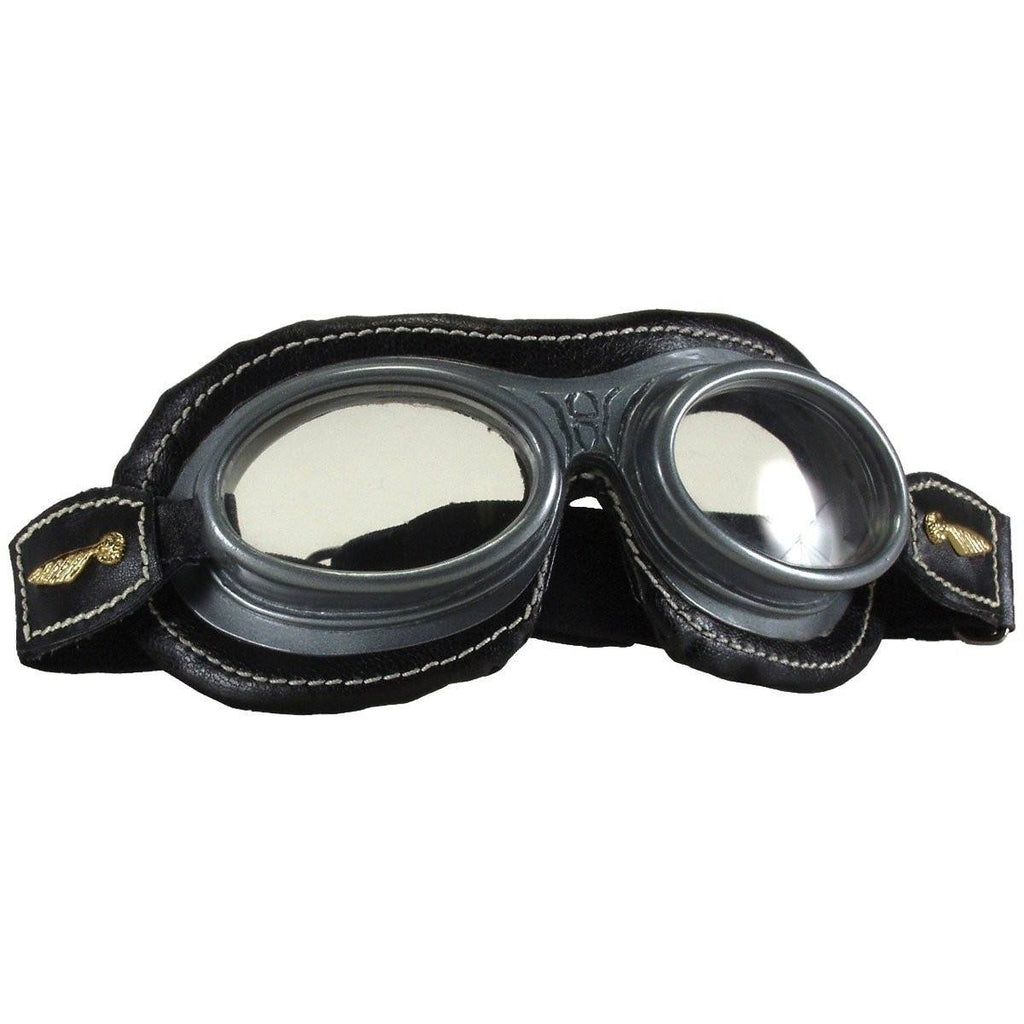 The Harry Potter Quidditch Goggles are a must-have accessory for any fan of the popular wizarding world franchise! These authentic replica goggles are designed to look just like the ones worn by Harry and his teammates during their exciting matches of Quidditch.
Made from high-quality materials, these goggles are both durable and comfortable to wear. The lenses are made from clear plastic, allowing you to see clearly even in the heat of the game, while the black faux leather strap gives them a secure and comfortable fit.
Whether you're dressing up for Halloween or simply looking for a fun way to show off your love for all things Harry Potter, these Quidditch goggles are the perfect choice. They'll make a great addition to any cosplay costume, and are sure to impress your fellow fans at conventions or other events.
So why wait? Order your Harry Potter Quidditch Goggles today and start channeling your inner Gryffindor or Slytherin player! With their authentic look and feel, they're sure to transport you straight into the magical world of Hogwarts and all its exciting adventures. Whether you prefer to fly on a broomstick or simply cheer from the stands, these goggles are the perfect way to show your love for the wizarding world and all its fantastic creatures and characters. So why not order yours today and start your own Quidditch match, right in your own backyard!