Hot Focus Unicorn Pop-Open Water Bottle Set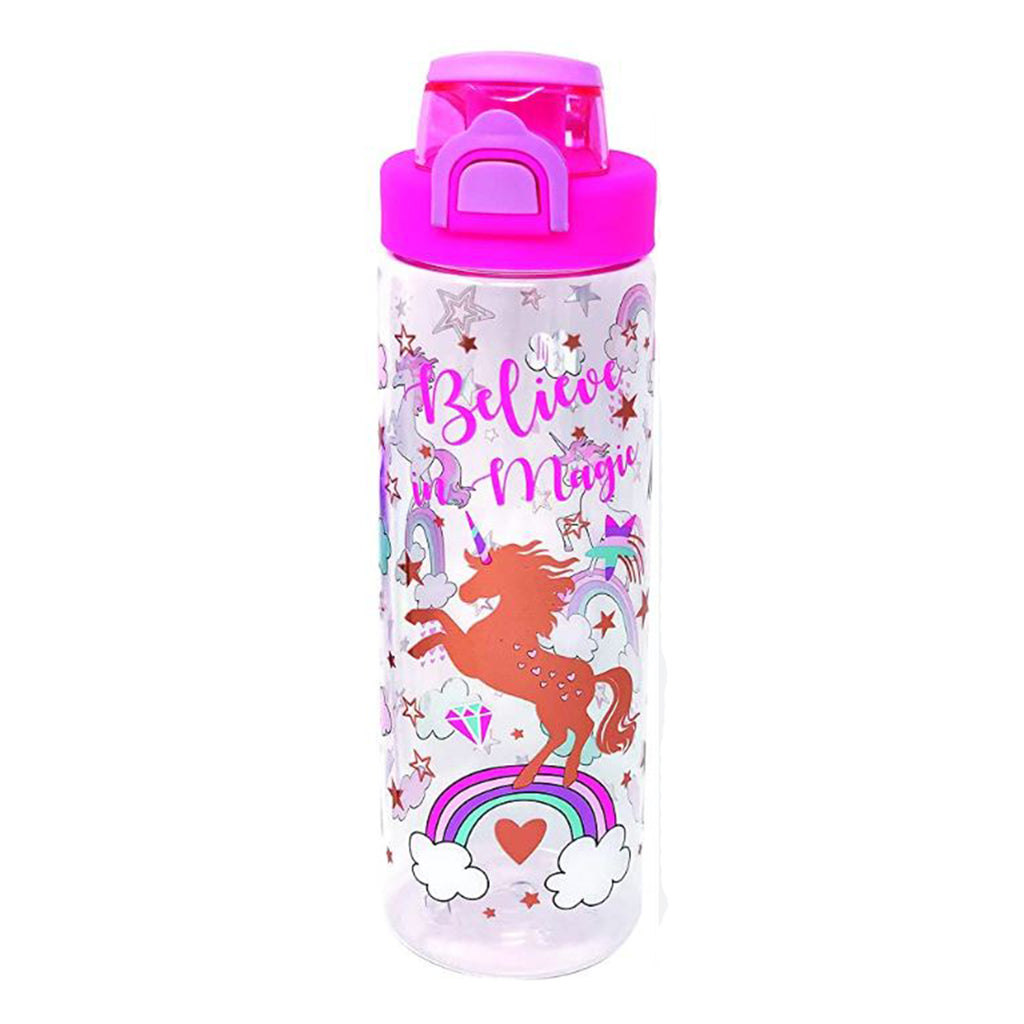 Get ready for a magical hydration experience with the Hot Focus Unicorn Pop-Open Water Bottle Set! This delightful set combines functionality and enchantment to make staying hydrated an exciting and fun-filled adventure.
The centerpiece of this set is the pop-open water bottle, featuring a charming unicorn design. With a simple push of a button, the bottle pops open, revealing a spout that allows for easy sipping and convenient drinking on the go. The secure lid ensures leak-free performance, making it perfect for school, sports activities, or outdoor adventures.
The unicorn-themed design adds a touch of whimsy and charm to the water bottle. Adorned with vibrant colors, glitter accents, and adorable unicorn graphics, this bottle will surely captivate the hearts of unicorn lovers of all ages. It's not just a water bottle; it's a statement of style and a symbol of magical journeys.
Recommended Ages: 3+ years
Condition: Brand New