Iron Man 3 Arc Reactor Keychain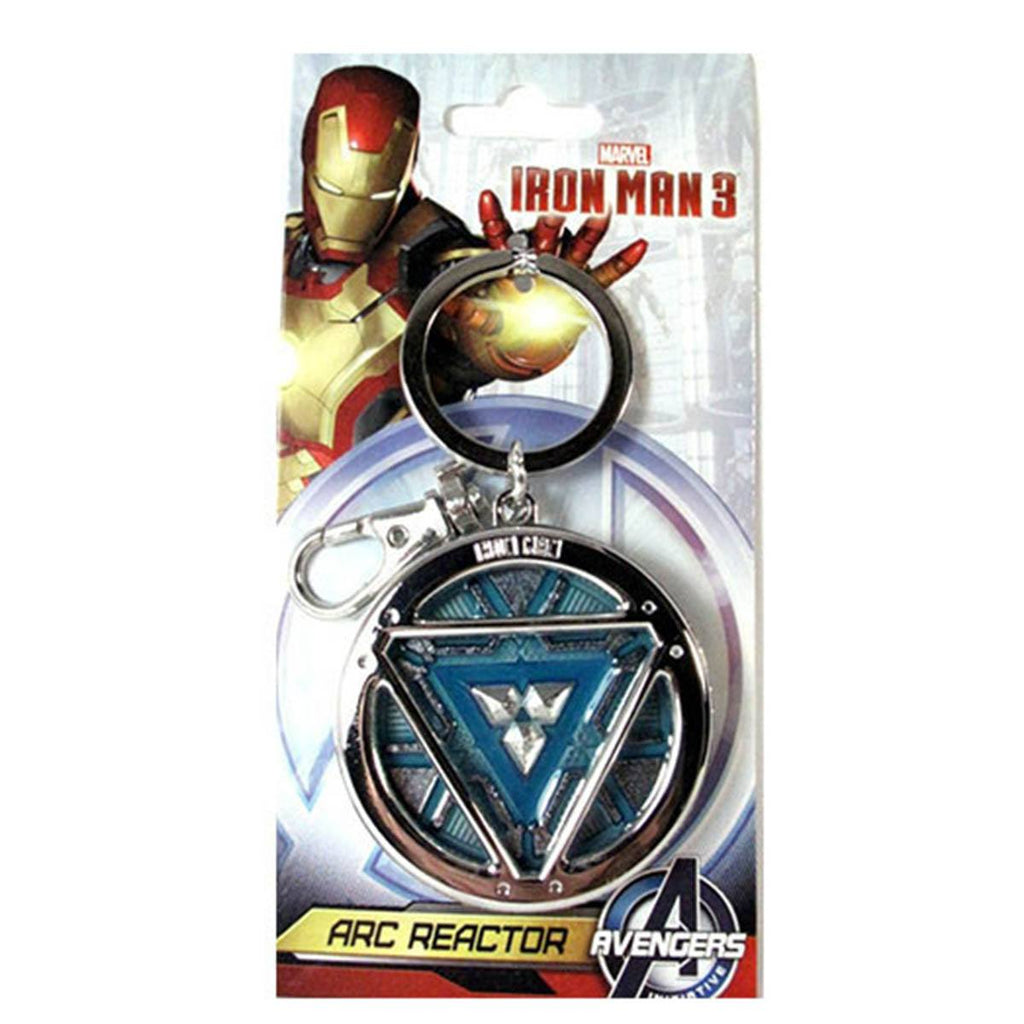 The Iron Man 3 Arc Reactor Keychain is every fan's dream come true. This officially licensed product features a high-quality replica of the iconic device that Tony Stark wears to power his Iron Man suit. It is conveniently sized and designed to clip onto your keys or bag, allowing you to take the awesomeness of Iron Man wherever you go.
Made of high-quality materials, the keychain is durable and built to last. The intricate details of the arc reactor are captured perfectly, giving it a realistic look. It comes in a sleek black design with silver accents that look stunning when hit by light.
The Iron Man 3 Arc Reactor Keychain is an excellent gift for any Marvel fan, whether young or old. It is versatile, functional, and stylish, making it perfect for everyday use. Whether you want to show off your love for Iron Man at school, work, or events, this keychain is the ultimate accessory. It is also a great collectible for those who love to amass memorabilia from their favorite franchises.
The keyring attachment is easy to use and can be attached or detached quickly. It is compatible with all kinds of keyrings, ensuring it will blend seamlessly with your existing set of keys. The Iron Man 3 Arc Reactor Keychain is one item you will want to carry with you everywhere. It is a perfect addition to a backpack, purse, or keychain collection. When you need to keep your keys organized, you can rely on this keychain to makes things easier. Overall, there's no denying that this keychain is a great buy!
Recommended Age: 3+
Dimensions: 2"