Jazwares Pokemon Holiday Squirtle With Scarf 8 Inch Plush Figure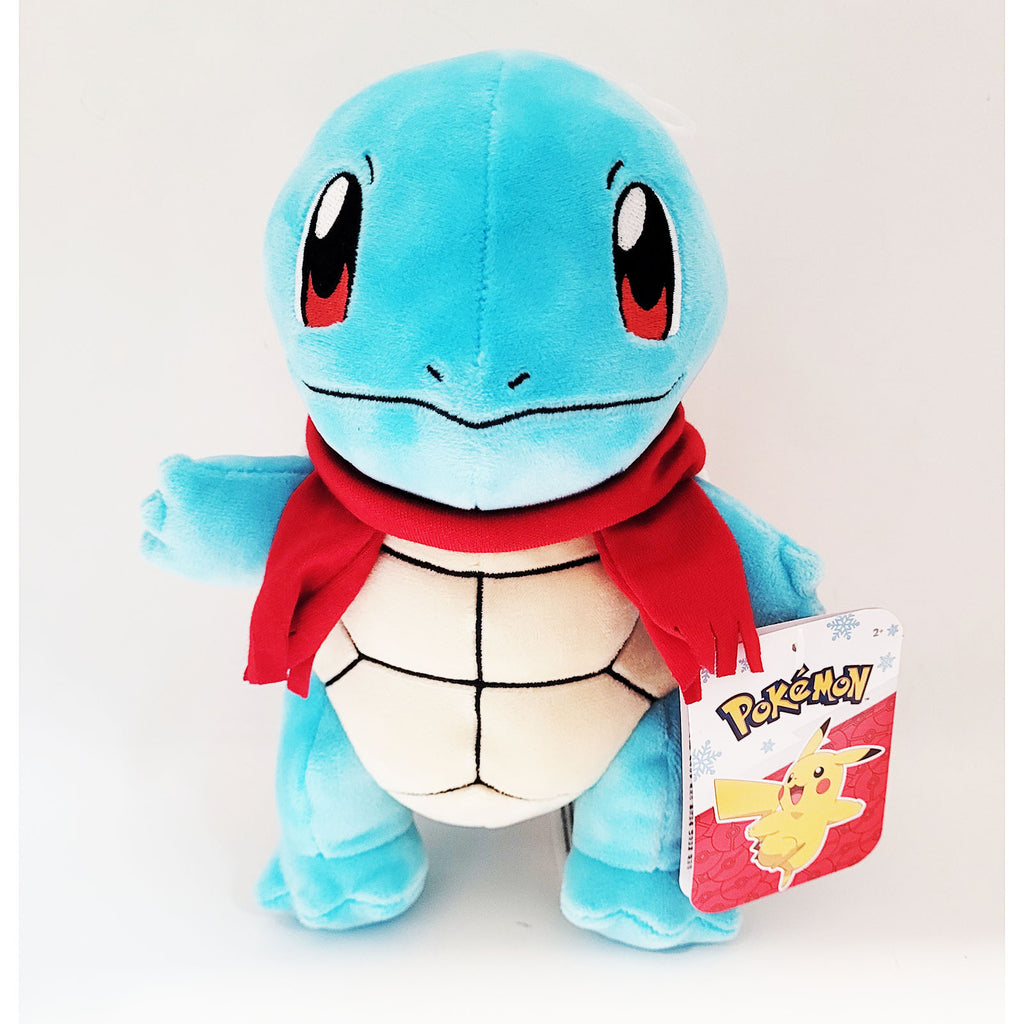 Jazwares Pokemon Holiday Squirtle With Scarf 8 Inch Plush Figure
With Hat 8 Inch Plush FigureThis cute and cuddly 8" Seasonal Pokemon plush is a must have for all fans of Pokémon!
This super-soft plush is easy to take wherever you go!

This plush is inspired by smash-hit Pokémon Animated Series!

Comes with a Accessory to celebrate the Holiday!

Gotta Catch 'Em All!

An Officially licensed Pokémon product from Wicked Cool Toys, a Jazwares Company!

Ages: 2+
Officially licensed Pokemon plush.
Recommended Age: 3+
Condition: Brand New
Dimensions: 8" X Jazwares Pokemon Holiday Squirtle With Scarf 8 Inch Plush Figure