Jupiter Ascending POP Caine Wise Vinyl Figure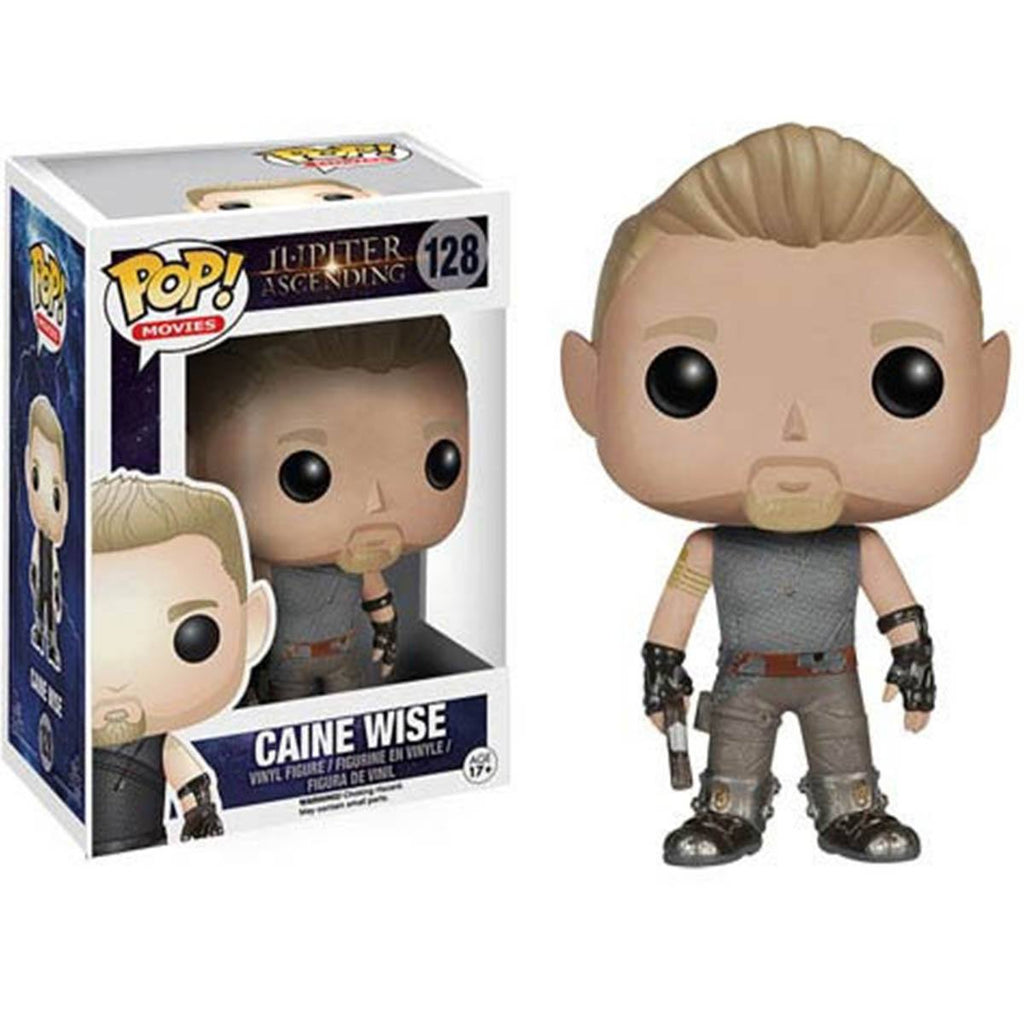 The Jupiter Ascending POP Caine Wise Vinyl Figure is a must-have for any fan of the sci-fi adventure film. This 3.75-inch vinyl figure depicts the character of Caine Wise, played by Channing Tatum, in his sleek warrior outfit complete with wings on his back.
Caine Wise is a genetically engineered soldier tasked with protecting Jupiter Jones, the film's protagonist. He is a skilled fighter with incredible physical abilities, as well as a complex personality that makes him an intriguing and beloved character. This vinyl figure perfectly captures his tough, yet charismatic energy.
This POP vinyl figure is a high-quality collectible that is perfect for display in any sci-fi or movie-related collection. It is made with premium vinyl materials that ensure its durability and long-lasting beauty. It features an incredibly intricate design, from the texture of Caine's outfit to the details of his wings. The figure is also poseable, allowing fans to position him in any way they like to create a dynamic and engaging display.
The Jupiter Ascending POP Caine Wise Vinyl Figure is an excellent addition to any pop culture collection and a wonderful gift for any fan of the film. It is not only a beautiful and realistic representation of the character but also a fun reminder of the epic adventure of Jupiter Jones and Caine Wise.
If you're a fan of Jupiter Ascending, or just a collector of POP vinyl figures, this Caine Wise figure is a piece you won't want to miss. It is highly recommended for fans of science fiction, action films, and collectors of all ages. Don't hesitate to bring the exciting world of Jupiter Ascending home with this incredible POP vinyl figure.
Recommended Age: 5+
Dimensions: 3.75"