Leopard Cub Wildlife Figure Safari Ltd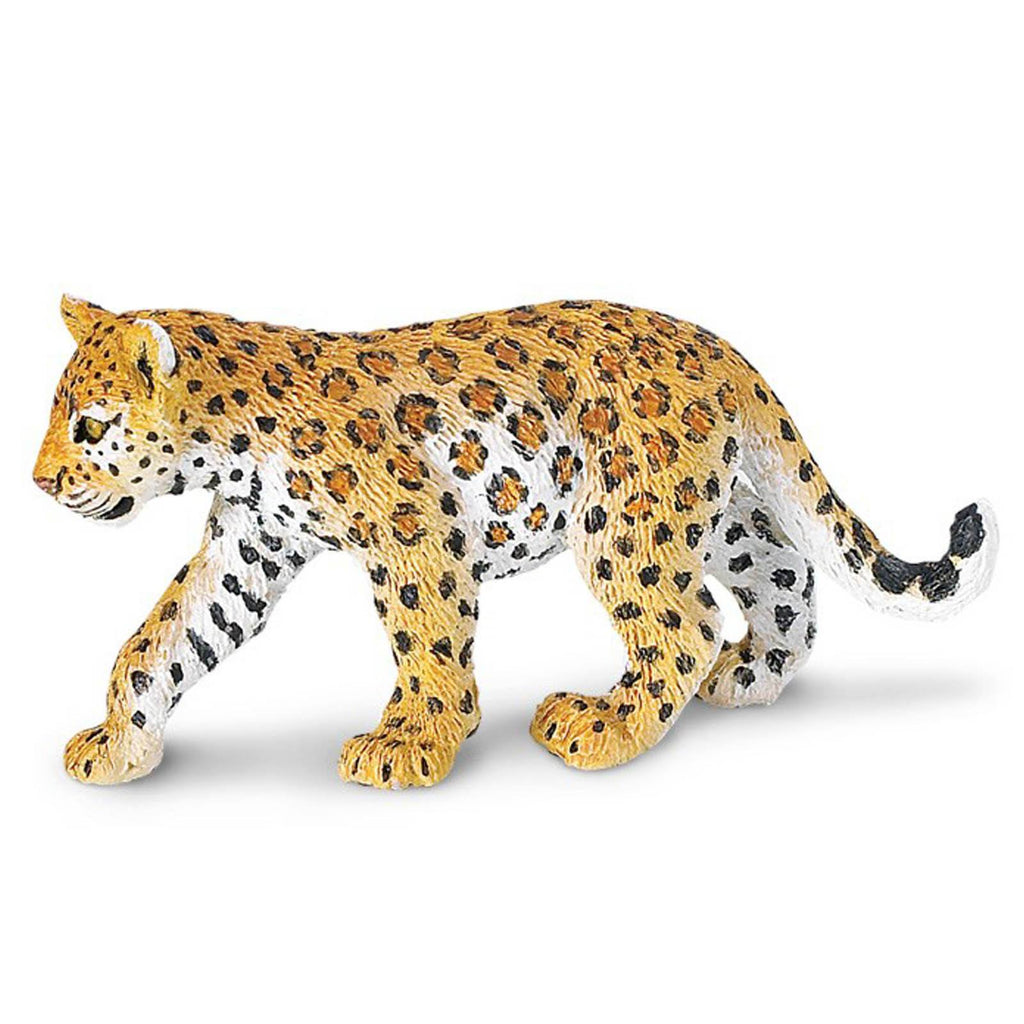 This is a Leopard Cub Wildlife figure that is produced by Safari Ltd. Safari does an excellent job with realism and accuracy and they're widely regarded as one of the best in the business of animal figures. 
The Leopard Cub is hand painted and looks great! He's roughly 3 inches long, 1.5 inches tall and .5 inches wide. 
Super Neat!
Recommended Age: 3+
Condition: Brand New