Loungefly Disney Nightmare Before Christmas Zero Lanyard With Cardholder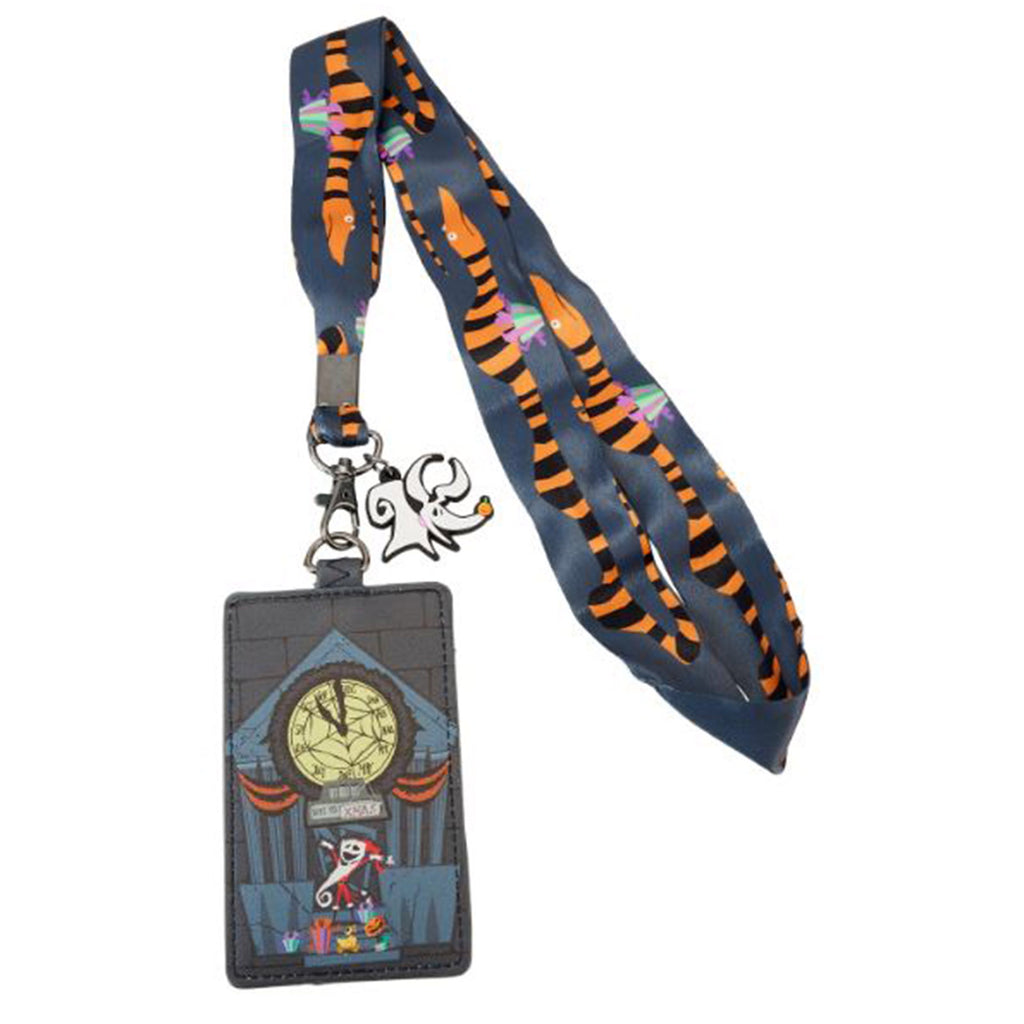 Loungefly Disney Nightmare Before Christmas Zero Lanyard With Cardholder
The Zero lanyard would likely feature the ghost dog character Zero from The Nightmare Before Christmas movie. The lanyard itself is a strap worn around the neck, usually made of fabric or nylon, with a clip or hook at the end to attach items like keys or ID badges. The cardholder, which is often included with the lanyard, is a small pouch or pocket to hold cards, IDs, or other small items securely.
The design of the lanyard and cardholder would typically showcase Zero's distinct features and may include other elements related to the movie's theme. Loungefly's lanyards are known for their quality and attention to detail, making them both functional and stylish accessories for Disney fans.

This is an officially licensed product.