Maned Wolf Fantasy Figure Safari Ltd 100367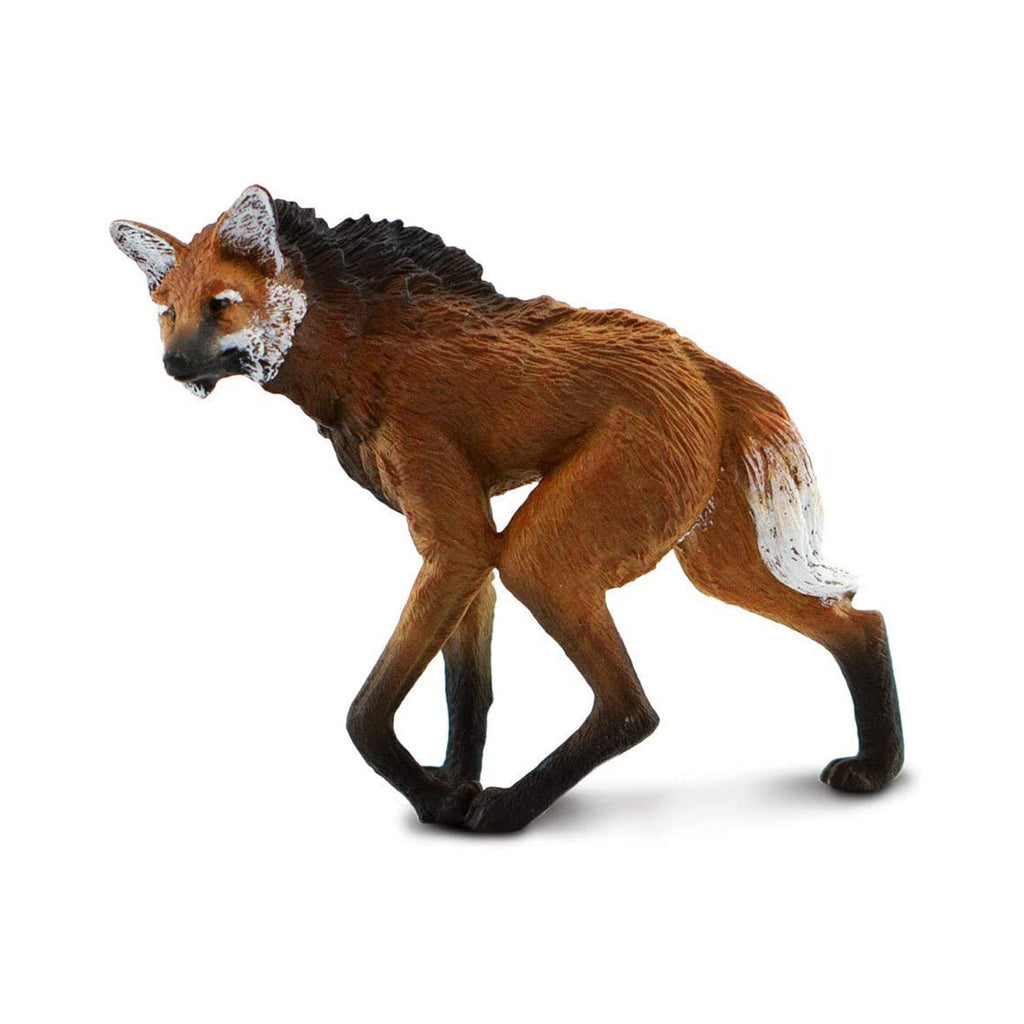 This is a Maned Wolf Fantasy Figure produced by Safari. The Wolf animal figure is hand painted and well detailed.
It's part of Safari's line of figures titled "Wildlife Safari." Safari is well known for making high quality and accurate figures of animals and things related to the world of nature.
Loved by kids and adults alike, Safari figures are great for imaginative play and displays. Very cool!
Recommended Age: 3+
Condition: Brand New
Dimensions:  3.9" x 1.9" x 3.3" X 1 Maned Wolf Fantasy Figure Safari Ltd 100367