Masterpieces University Of Oregon Double Six Dominoes Set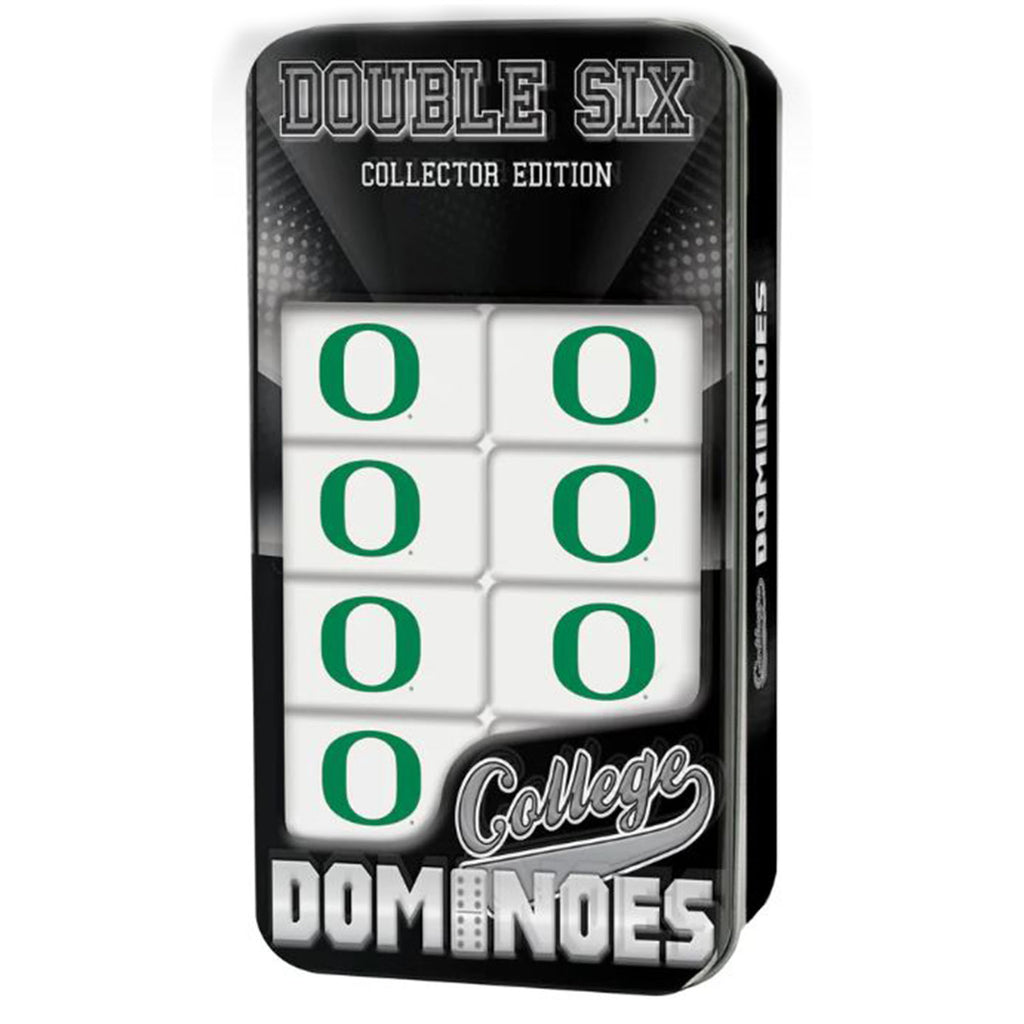 The Masterpieces University of Oregon Double Six Dominoes Set is a fantastic tribute to the spirit and legacy of the University of Oregon. This premium game set is designed for Ducks enthusiasts, featuring the university's iconic colors, logo, or imagery on each domino tile.
Crafted with precision and using high-quality materials, this double six domino set promises durability and a sleek finish. Packaged in a sturdy box adorned with University of Oregon branding, it's an ideal gift for alumni, students, or devoted fans.
Recommended Age: 6+
Condition: Brand New and Sealed