Masterpieces University Of Oregon Matching Game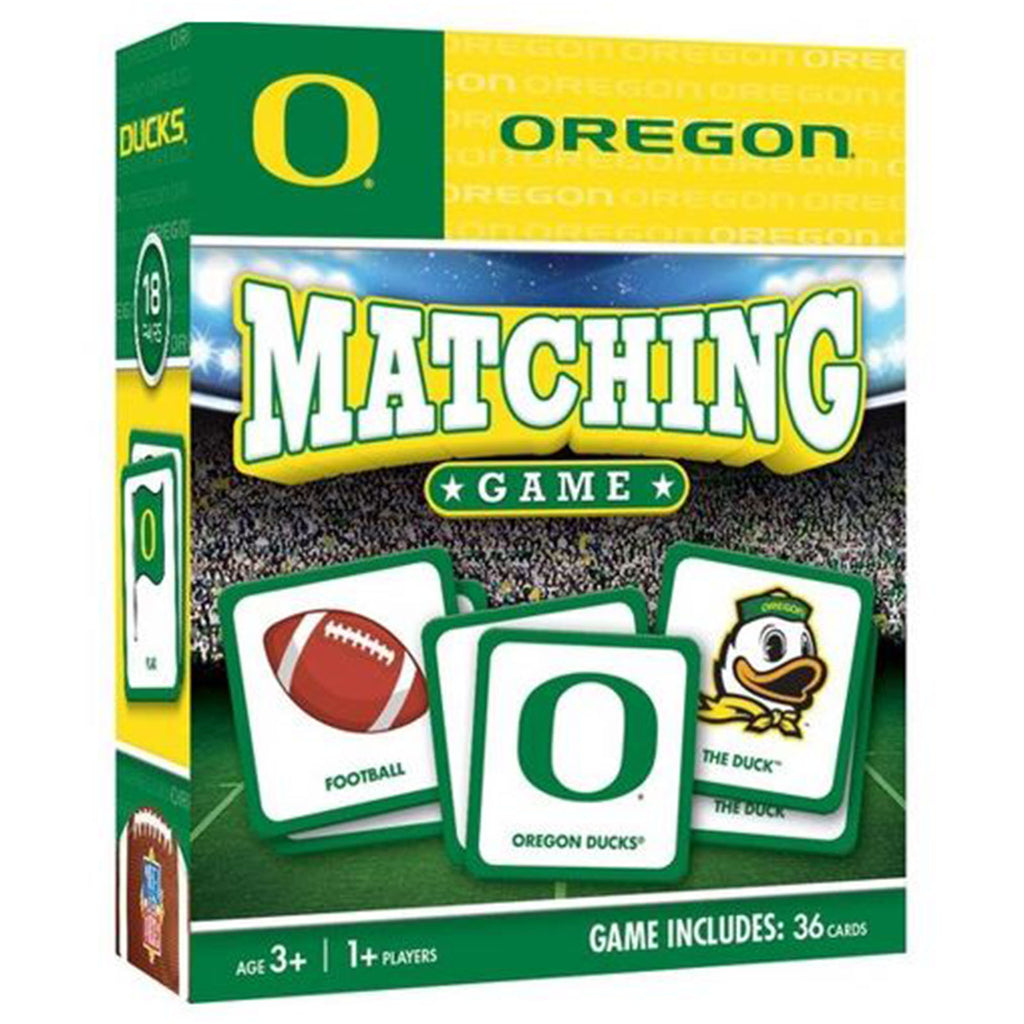 The Masterpieces University of Oregon Matching Game is a delightful and educational way to engage with the Ducks' spirit while having a blast. Typically, this game consists of pairs of cards adorned with vibrant and officially licensed University of Oregon imagery, including logos, colors, or iconic scenes related to the university.
Players aim to find matching pairs by flipping over cards in a memory-testing challenge. This type of game not only provides entertainment but also enhances cognitive skills such as memory retention, concentration, and attention to detail. It's an ideal activity for both kids and adults, serving as a fun way to introduce the youngest Ducks fans to the university or to enjoy a relaxed game while displaying support for the University of Oregon.
Recommended Age: 6+
Condition: Brand New and Sealed