Mattel Jurassic Wolrd Dominion Atrociraptor Action Figure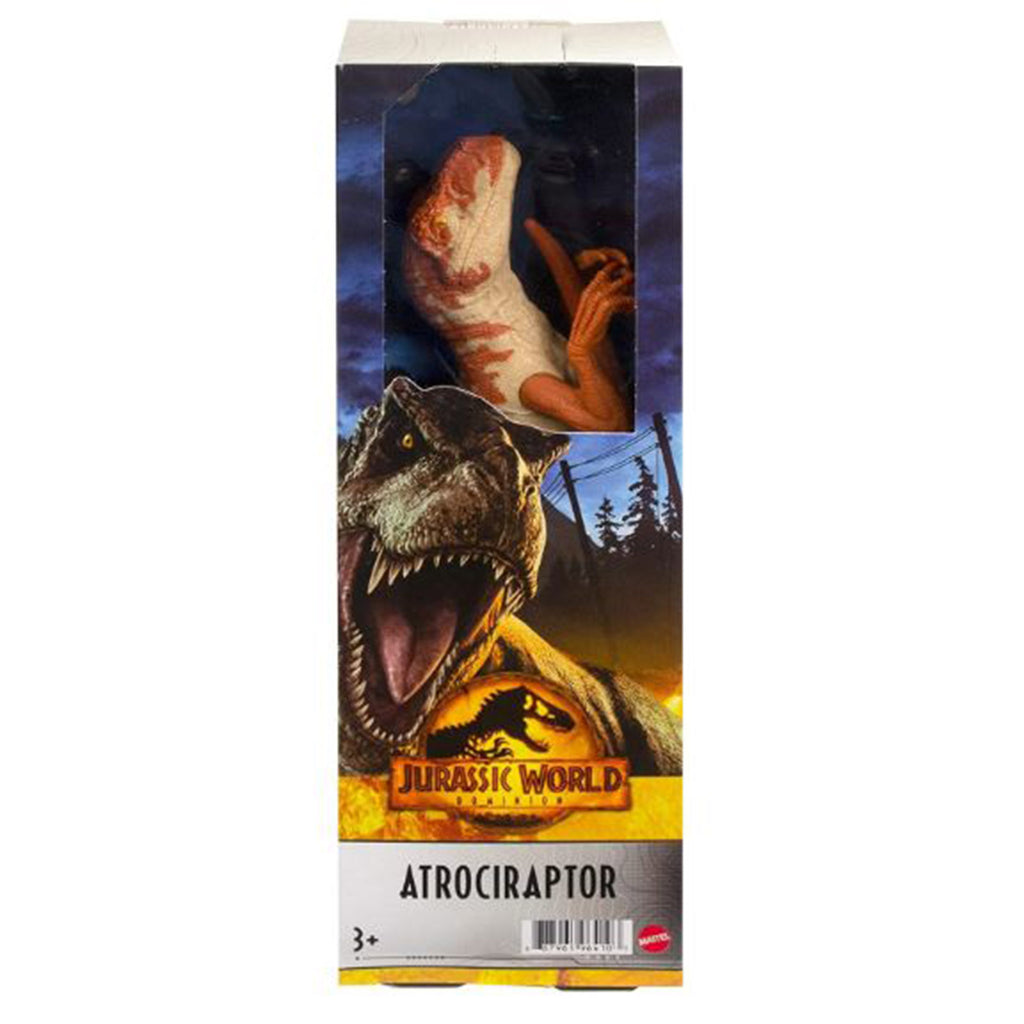 This is a Mattel Jurassic Wolrd Dominion Dilophosaurus Action Figure produced by the good folks over at Mattel.
The Mattel Jurassic World Dominion Atrociraptor action figure is part of the Jurassic World toy line produced by Mattel, which is based on the Jurassic Park and Jurassic World movie franchises. Atrociraptor is a dinosaur species known for its unique frill and ability to spit venom, as famously depicted in the first Jurassic Park film.
A great collectible for any Jurassic World fan!
Recommended Age: 3+
Condition: Brand New
Dimensions: 11" X Mattel Jurassic Wolrd Dominion Dilophosaurus Action Figure