Mega Pokemon Jungle Ruins Building Set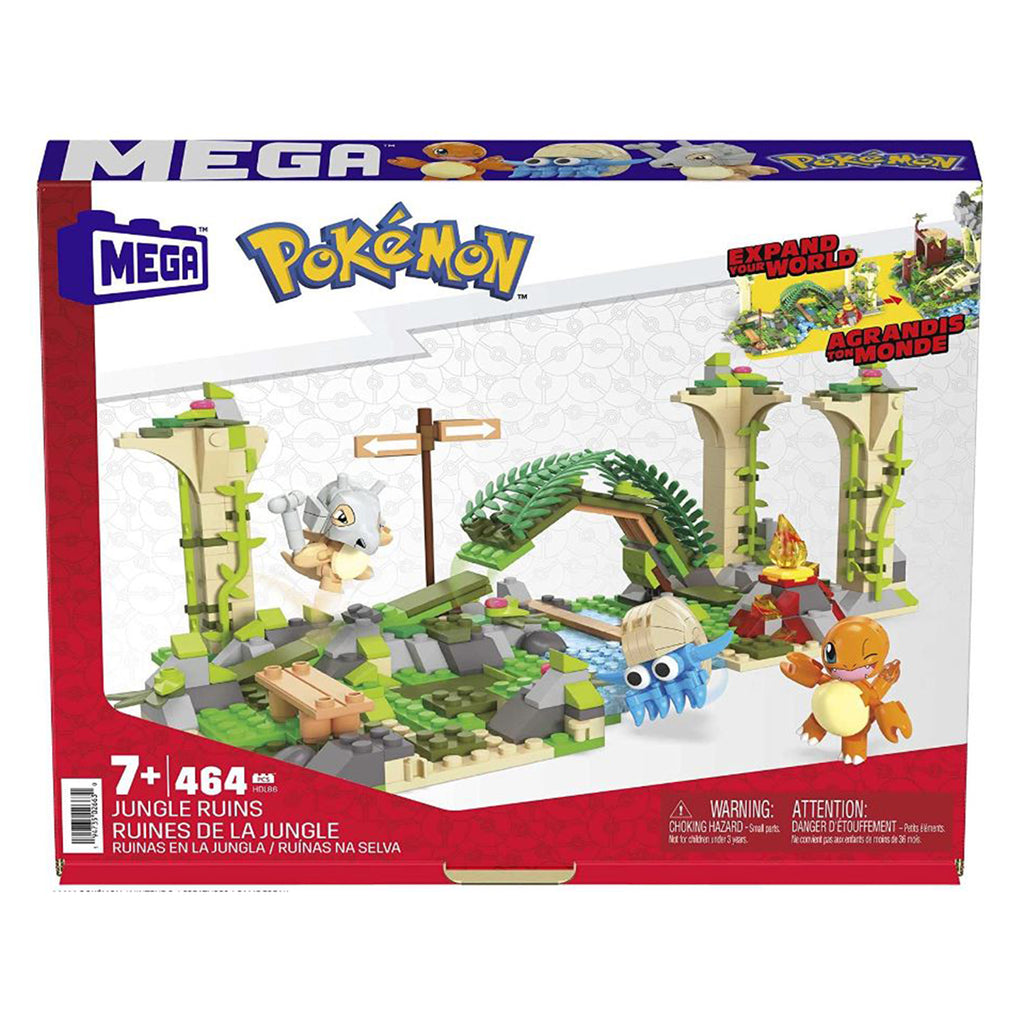 Embark on an exciting adventure deep within the jungle with the Mega Pokemon Jungle Ruins Building Set! This captivating construction set allows you to create a magnificent and mystical jungle ruin, inspired by the enchanting world of Pokemon.
Unleash your imagination as you piece together the intricate details of the jungle ruin. Construct towering trees, ancient stone structures, and lush vegetation that transport you to a forgotten realm teeming with Pokemon wonders. The set features vibrant colors, intricate design elements, and sturdy pieces that bring the jungle ruins to life.
Contains 464 pieces for making a Pokemon Ponyta. 
A great building set for any fan of Pokemon. 
Recommended Age: 8+
Condition: Brand New