MOJO American Flamingo Medium Animal Figure 387134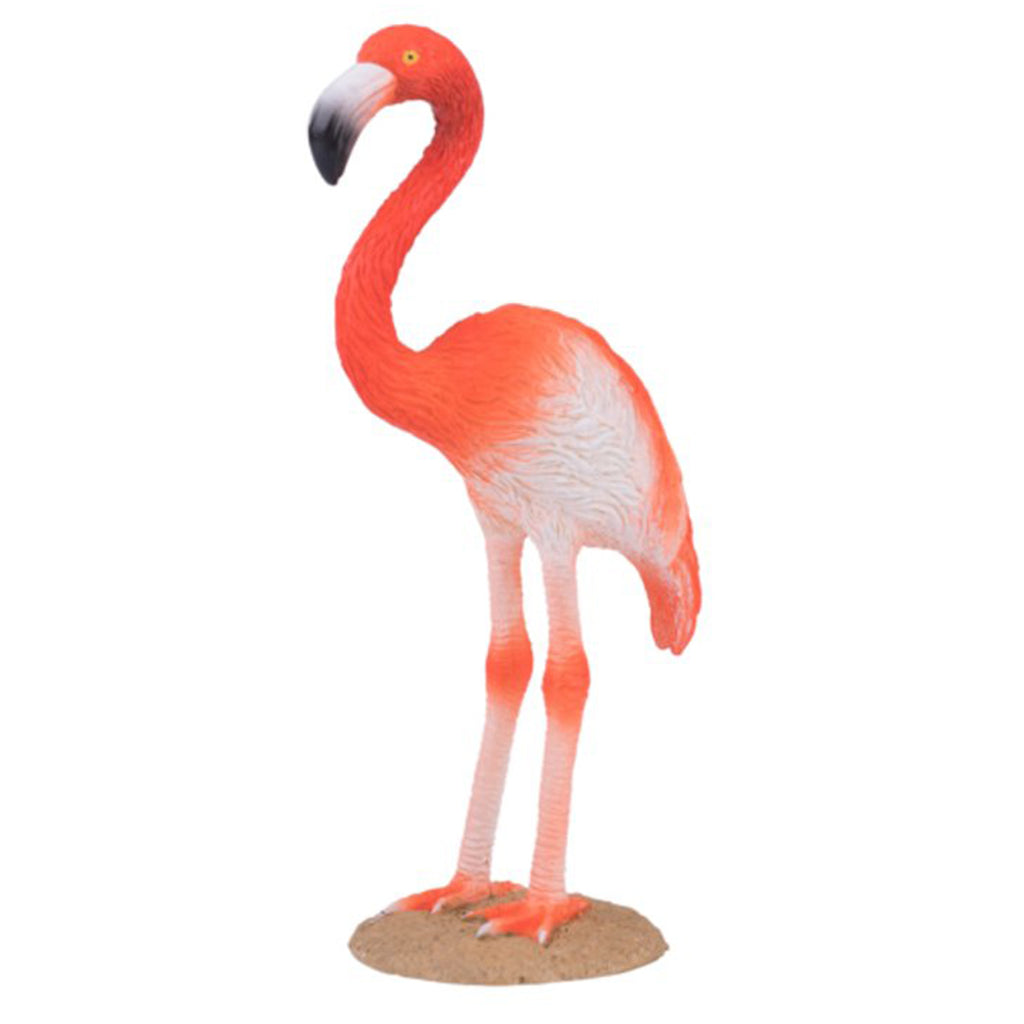 Introducing the MOJO American Flamingo Medium Animal Figure 387134 – a beautifully detailed and lifelike representation of the graceful and vibrant American Flamingo. Get ready to immerse yourself in the world of these magnificent birds with this exceptional animal figure.
The MOJO American Flamingo figure is meticulously crafted to capture the elegance and charm of these iconic birds. Each detail, from the intricate feathers to the slender neck and curved beak, is carefully sculpted and painted with precision. The result is a striking and realistic depiction that will inspire awe and captivate anyone who sets eyes on it.
This medium-sized figure is perfect for collectors, nature enthusiasts, and educational purposes. It serves as a valuable tool for learning about the American Flamingo's anatomy, habitat, and unique characteristics. Display it in your home, office, or classroom to spark conversations, inspire curiosity, and appreciate the beauty of nature.