Nanny Goat Safari Farm Safari Ltd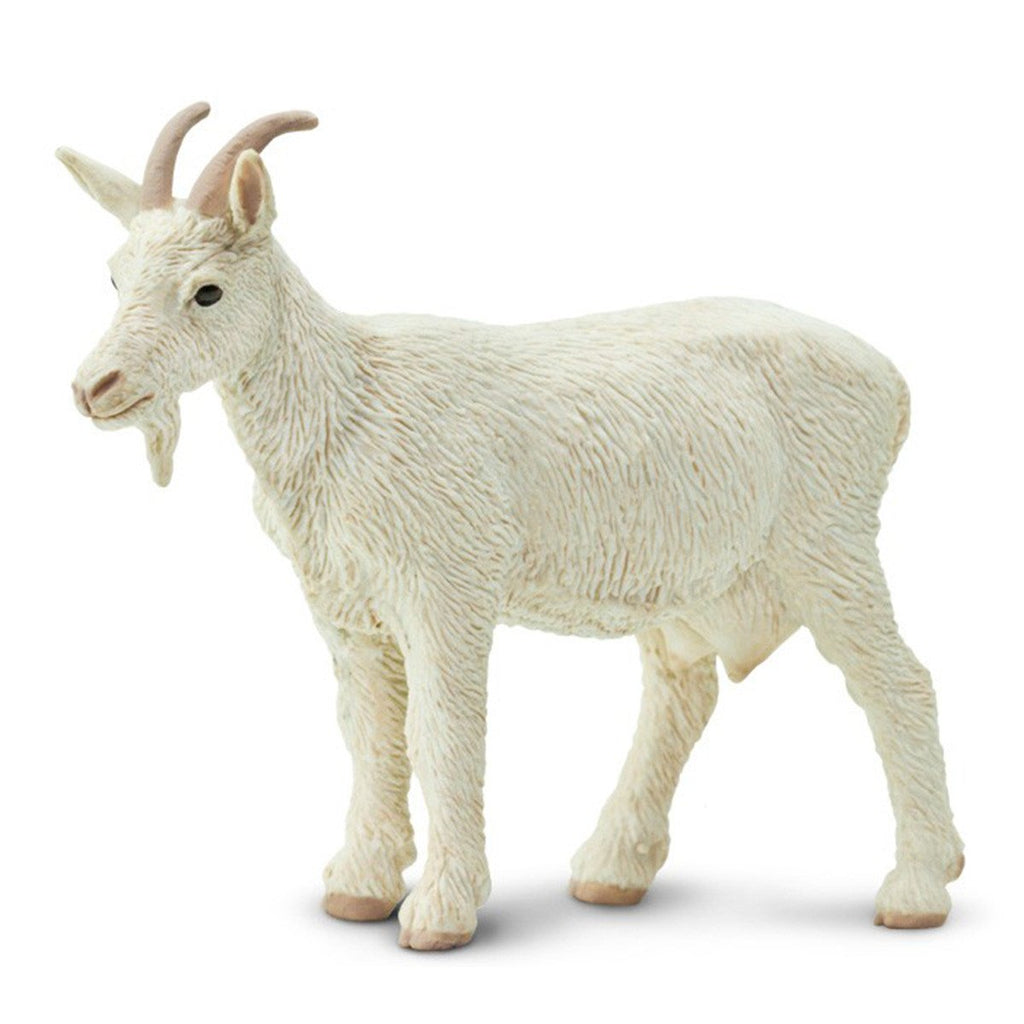 The Nanny Goat Safari Farm Safari Ltd figure is the perfect toy for animal lovers, nature enthusiasts, and children who want to learn about farm animals.
Young children will love to play with these nanny goats and use their imagination to create their own farm stories. The goat is also great for sensory play, as their soft textures and realistic features help to stimulate children's senses. The Nanny Goat Safari Farm Safari Ltd figure can help children develop empathy, creativity, and language skills as they learn about goats and their behaviors.
In addition to being a fun and educational toy, the Nanny Goat Safari Farm Safari Ltd figurine is also a great collectible item for children and adults alike. Animal enthusiasts of all ages will appreciate the realistic design and attention to detail put into these nanny goats, making them a great addition to any collection.
Overall, the Nanny Goat is a must-have for anyone who loves farm animals and wants to learn more about them. This set offers endless hours of imaginative play, sensory exploration, and educational opportunities for children. With durable construction and realistic designs, these nanny goats will provide years of entertainment and delight for animal lovers of all ages.
Recommended Age: 3+
Dimensions:   3.22" x 1" x 2.44"