Nurse Shark Sea Life Figure Safari Ltd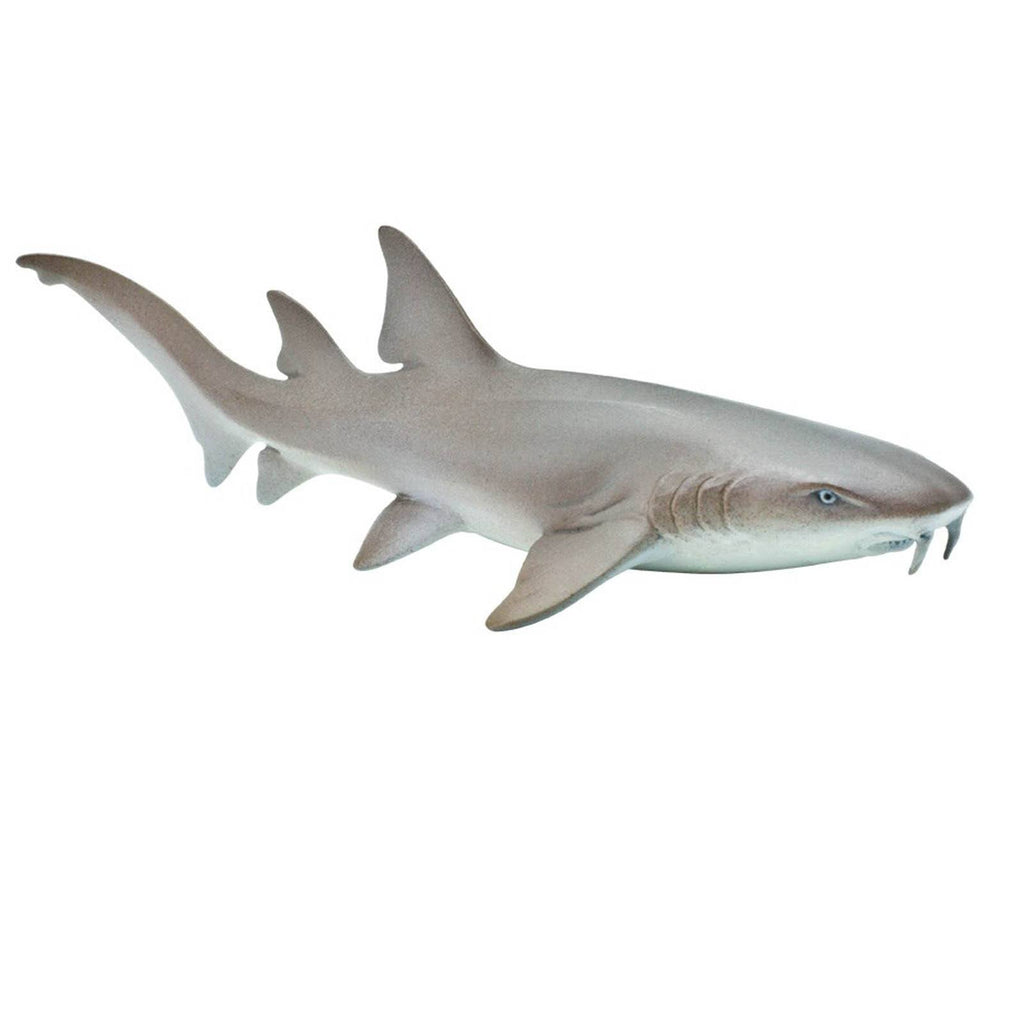 This is a Nurse Shark animal figure that is produced by Safari. Safari is a company that is widely known in the world of figures related to the natural sciences. They do a great job with accuracy and detail. 
The Nurse Shark figure is hand painted and looks great and comes from Safari's line of figures titled "Sea Life."
It's roughly 5 inches in length, 2 inches wide, and 1.25 inches tall.
Very cool and great for imaginative play, display, and educational uses. Good price too. 
Recommended Age: 3+
Condition: Brand New