Pelagic Fish Toob Animal Figures Safari Ltd 100265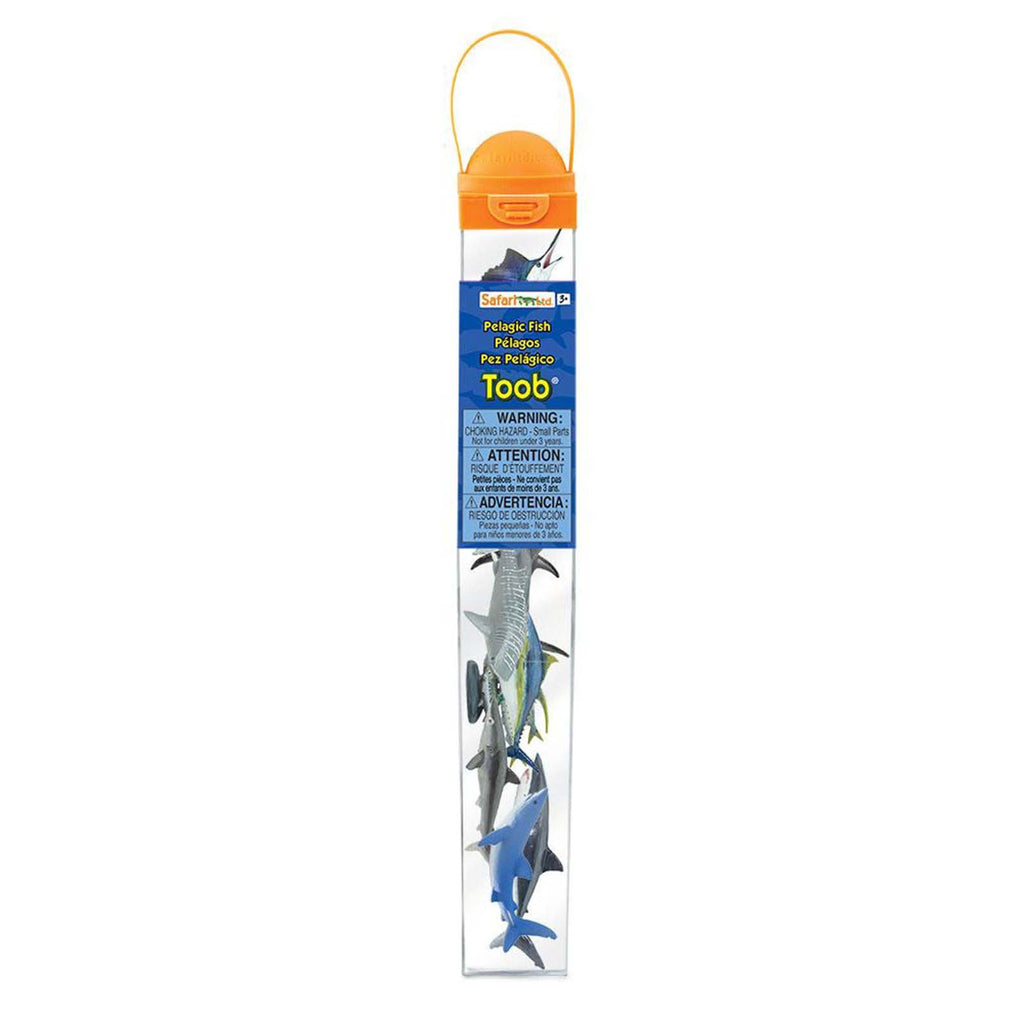 This is a Pelagic Fish Animal Figures Toob. These figures are professionally sculpted. They look great and are super cute!
The Toob is roughly 1.5 inches long, 1.5 inches wide, and 13 inches tall.
Great for imaginative play, display uses, and education.  
Neat! Good price too. 
Recommended Age: 3+
Condition: Brand New
Dimensions: 1.5" x 1.5" x 13" X Pelagic Fish Toob Animal Figures Safari Ltd 100265