Phoenix Rooster Safari Farm Safari Ltd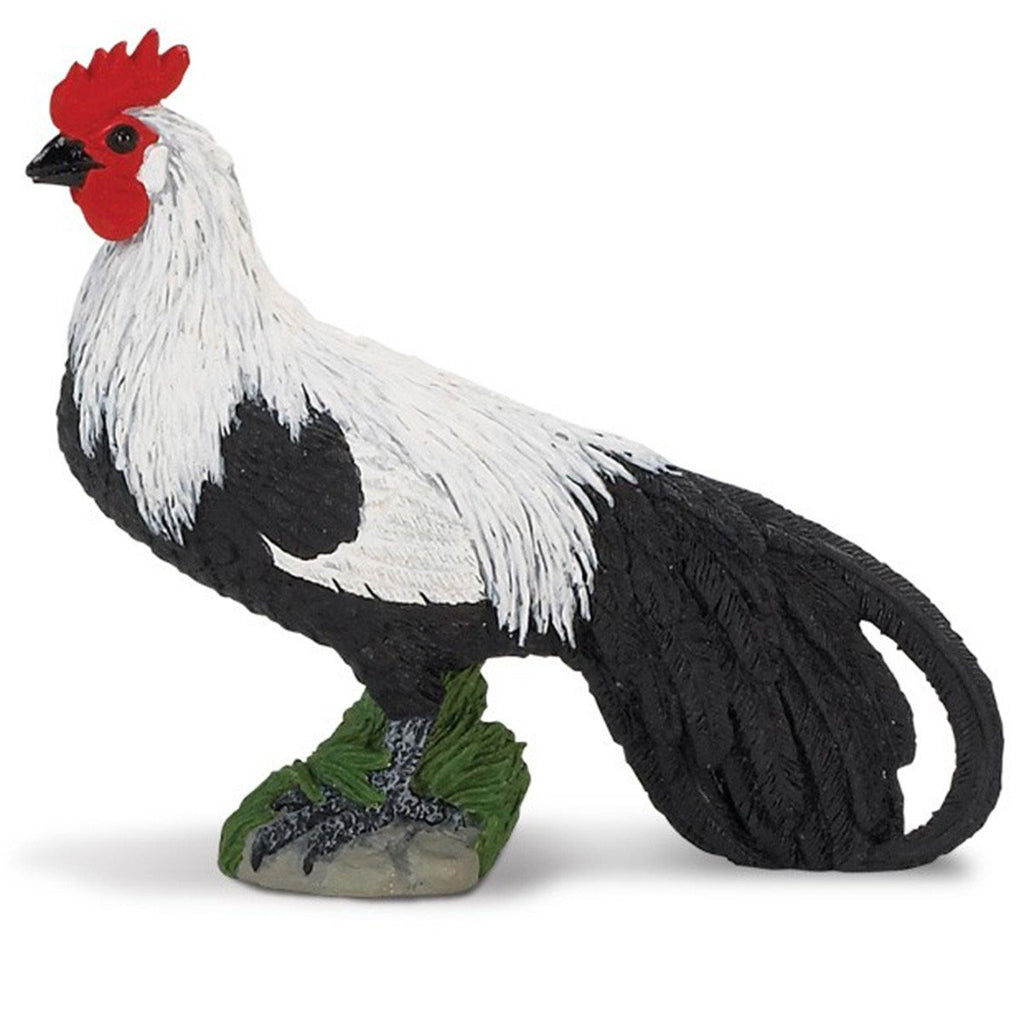 The Phoenix Rooster Safari figure is a unique and exceptional collectible figure from Safari Ltd. This enchanting figurine is a dream for animal lovers, bird enthusiasts, and collectors alike. The Phoenix Rooster Safari figure, in particular, showcases a magnificent rooster, exquisitely crafted to embody the true essence of this animal.
Crafted to perfection by skilled artisans, this collectible figurine is made from the highest quality materials for maximum durability and lasting value. The Phoenix Rooster Safari figurine is intricately detailed, incorporating the smallest features to create a realistic and strikingly beautiful rooster that will leave you awed.
The Phoenix Rooster Safari is perfect for both children and adults, teaching the importance of animal conservation and expanding one's knowledge of the animal kingdom. This exquisite figurine is not only a display piece to incorporate in home decor but also an educational tool that promotes learning and exploration of the animal world.
The Phoenix Rooster Safari is carefully designed to ensure that the details are as authentic as possible. The attention to detail in this figurine is remarkable, and it comes to life with its stunningly vibrant colors and extraordinary patterned feathers. This collectable figurine would make for a great gift for any animal lover or would add a touch of unique safari collectables to your collection.
In conclusion, Safari Ltd's Phoenix Rooster Safari is a must-have addition to your collection. This charming figurine is a testament to exceptional quality and design and created with utmost precision to ensure the highest standard and quality is achieved. Whether you are an animal lover, collector, or just looking for that perfect decor piece, the Phoenix Rooster Safari is sure to impress.
Recommended Age: 3+
Dimensions:   2.93" x 1.40" x 2.50"