Play-A-Maze Gear8 Apprentice Puzzle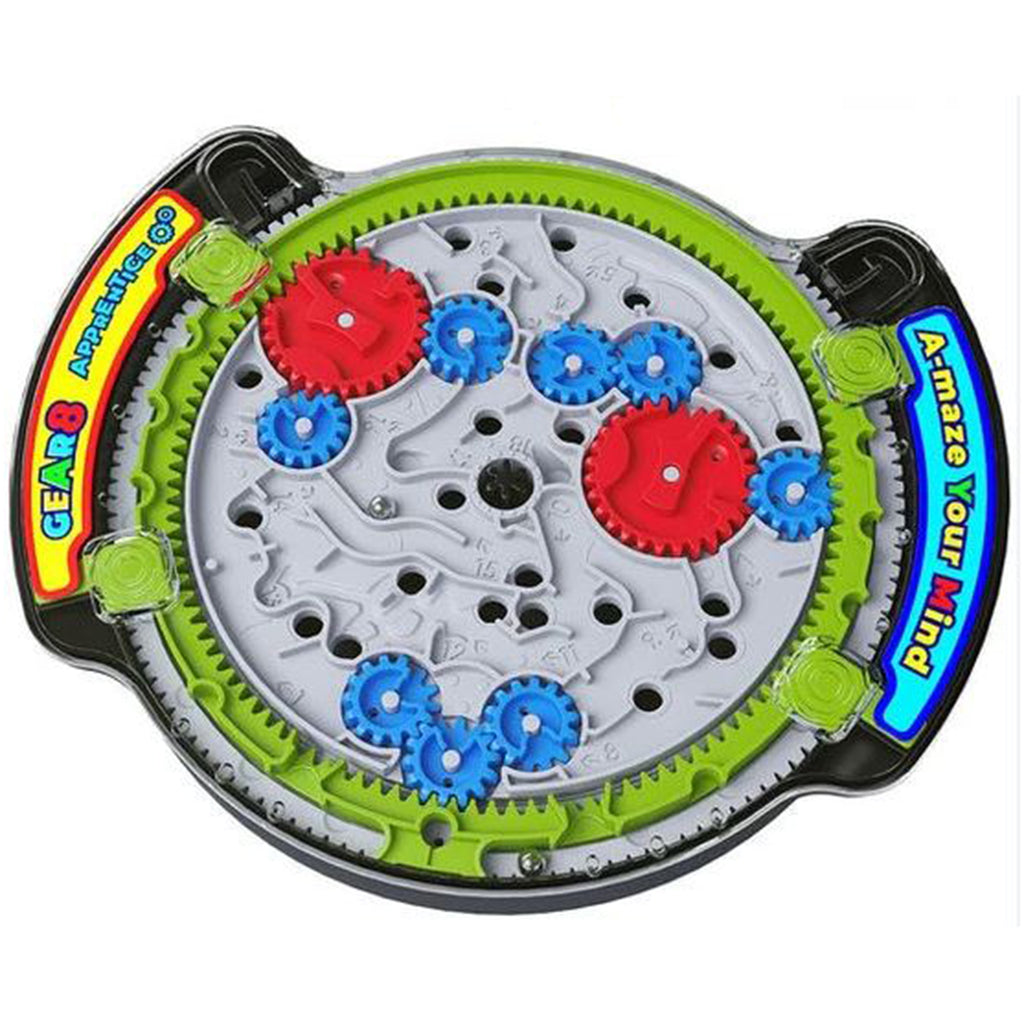 Get ready to embark on an exciting puzzle-solving adventure with the Play-A-Maze Gear8 Apprentice Puzzle! This captivating puzzle is designed to challenge your logic and problem-solving skills in a fun and engaging way.
As you open the box, you'll be greeted by a maze filled with interconnected gears. Your objective is to manipulate the gears strategically, aligning them to create a clear path for the ball to navigate through the maze. It's a test of spatial reasoning, critical thinking, and patience.
A great figure for any fantasy collection!
Recommended Age: 5 - 12
Condition: Brand New
Play-A-Maze Gear8 Master Puzzle