Play-A-Maze Gear8 Master Puzzle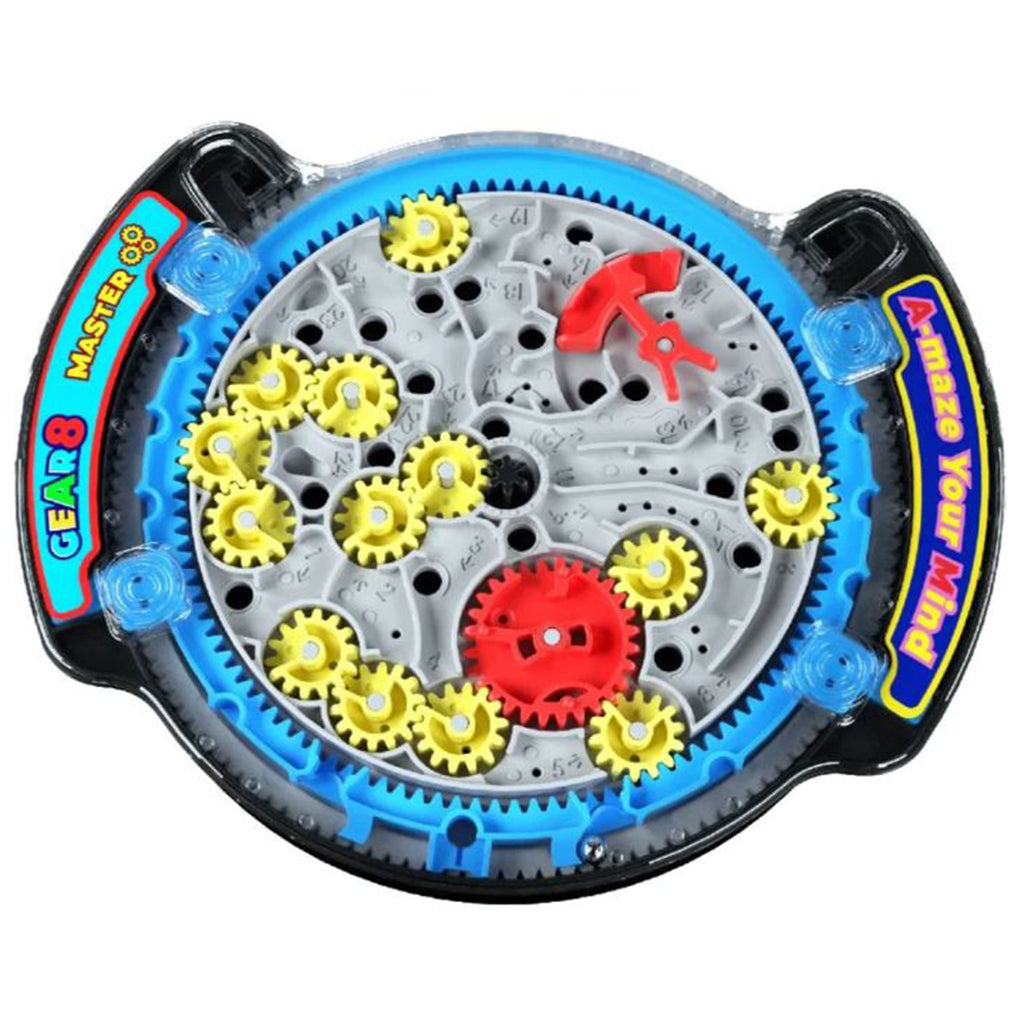 Introducing the mind-bending Play-A-Maze Gear8 Master Puzzle, a thrilling challenge that will put your problem-solving skills to the test! Prepare to be captivated by this intricate maze puzzle, where gears and logic come together for an exhilarating and rewarding experience.
As you open the box, you'll be greeted by a labyrinth of gears, each one interconnected and waiting to be manipulated. Your mission is to align the gears in such a way that they all turn simultaneously, guiding a ball through the maze to its final destination. It's a true test of strategy, spatial awareness, and critical thinking.
A great figure for any fantasy collection!
Recommended Age: 5 - 12
Condition: Brand New
Play-A-Maze Gear8 Master Puzzle