Playmobil Add On Bear On Skis Building Set 1001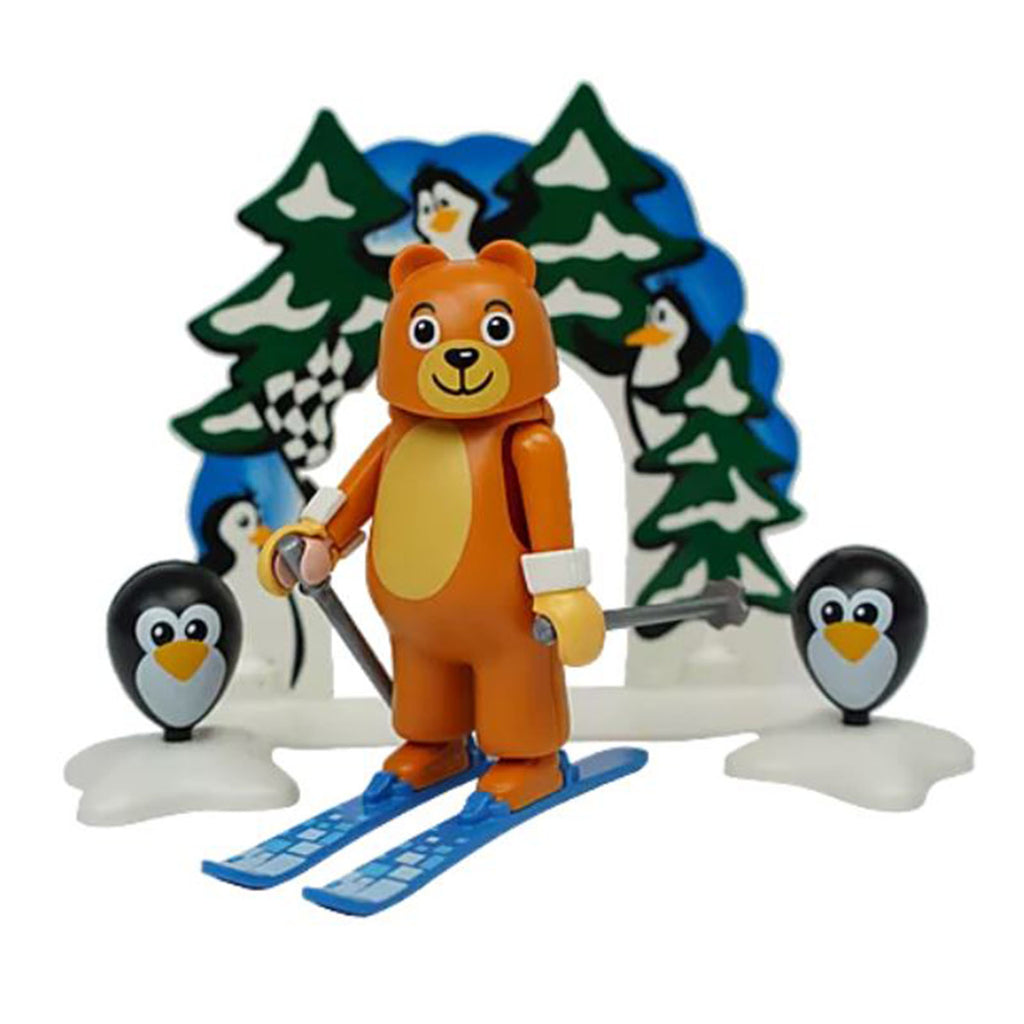 The Playmobil Add On Bear On Skis Building Set 1001 brings a touch of wintery adventure to your Playmobil playtime, allowing you to expand your imaginative world and create thrilling snowy scenes. This set includes a playful bear character equipped with skis and poles, adding a touch of charm and realism to your role-playing scenarios. With this adorable bear figure, you can simulate a variety of winter activities, from skiing down snowy slopes to enjoying the magic of a winter wonderland.
This add-on set is designed to seamlessly integrate with other Playmobil sets, enabling you to enrich your Playm168144obil universe with dynamic characters and new storylines. Whether you're an experienced Playmobil enthusiast or just starting your collection, the Bear On Skis Building Set 1001 offers a delightful and interactive experience, allowing you to be the creator of your winter wonderland adventures. It's a great way to add a dash of excitement to your playtime and transport your imagination to the snowy slopes with this lovable bear figure.