Playmobil Add On Figure Set 1 Building Set 70753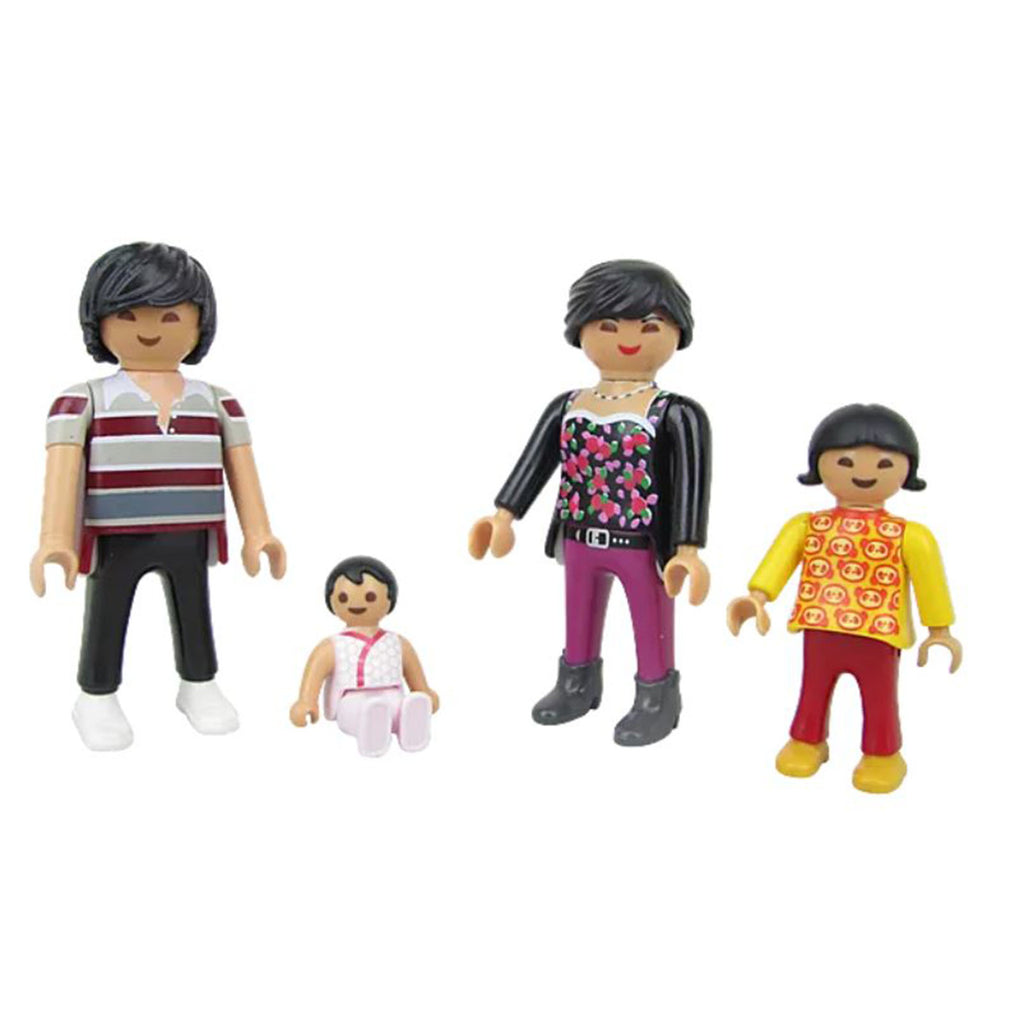 The Playmobil Add On Figure Set 1 Building Set 70753 is a versatile addition to your Playmobil collection, offering a set of six character figures to enhance your imaginative playtime. Each figure is beautifully detailed, showcasing diverse outfits and accessories that allow you to customize your Playmobil world. This set brings an array of characters, including adults and children, adding depth and personality to your Playmobil scenarios.
Designed for integration with other Playmobil sets, the Figure Set 1 Building Set seamlessly expands your creative possibilities, whether you're enriching your existing Playmobil scenes or embarking on brand new storytelling adventures. It's perfect for both young and seasoned Playmobil enthusiasts, offering an engaging way to personalize your Playmobil universe with these charming and diverse figures. These figures are ready to embark on countless adventures in your imaginative world, providing endless possibilities for creative and interactive play.