Playmobil Add On Figure Set 5 Building Set 70756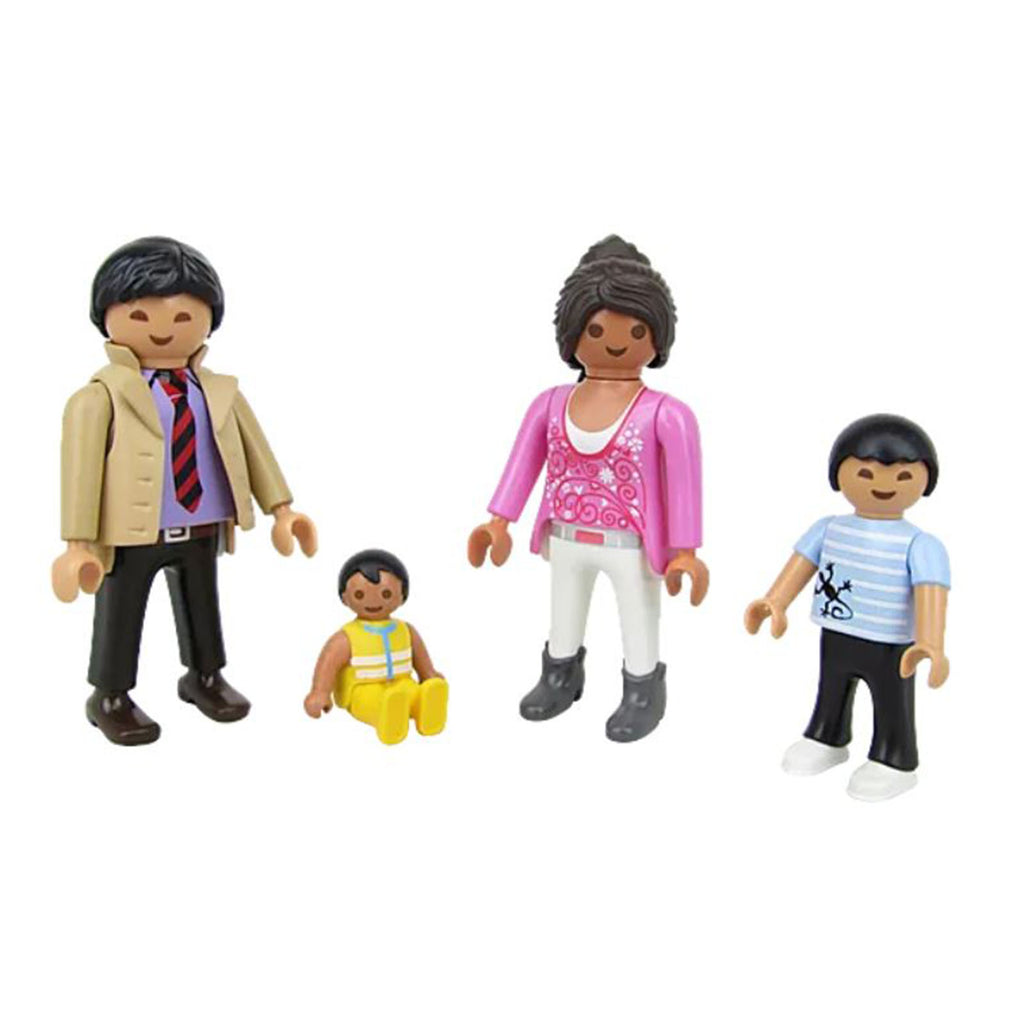 The Playmobil Add On Figure Set 5 Building Set 70756 is a fantastic way to enhance your Playmobil playtime, offering a set of six versatile figures that breathe life into your imaginative scenarios. Each figure is thoughtfully crafted with intricate details, from their attire to accessories, ensuring an engaging and authentic play experience. This set introduces a diverse range of characters, including adults and children, to your Playmobil world, sparking new storytelling possibilities.
As an add-on set, it seamlessly integrates with other Playmobil sets, allowing you to populate your Playmobil universe with a dynamic array of characters. Whether you're expanding your existing Playmobil scenes or creating fresh adventures, this Figure Set 5 Building Set opens doors to countless imaginative journeys. It's an excellent choice for both young Playmobil enthusiasts and collectors, offering the opportunity to personalize your Playmobil world with these charming and diverse figures, bringing your stories to life.