Playmobil Add On Figure Set 6 Building Set 70757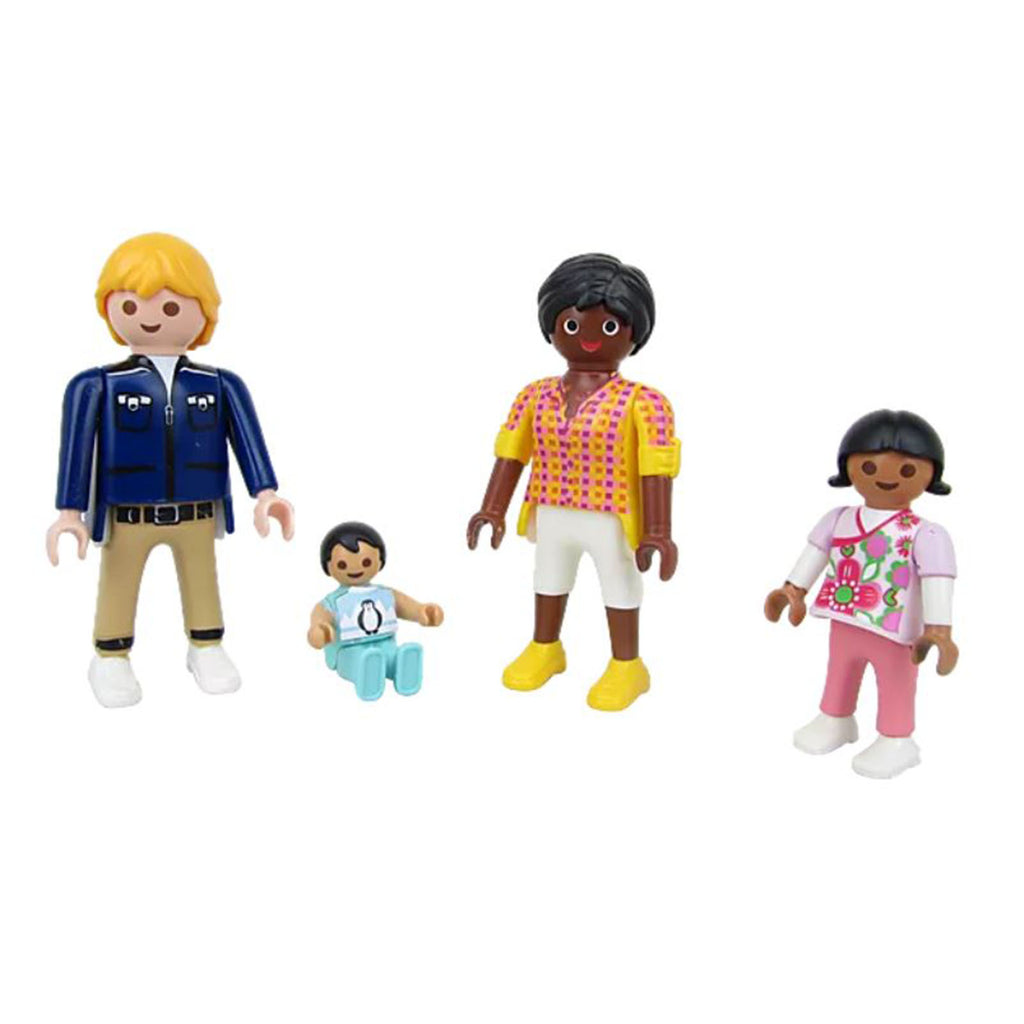 The Playmobil Add On Figure Set 6 Building Set 70757 is a fantastic addition to your Playmobil collection, offering a set of six versatile figures to enhance your imaginative playtime. Each figure is thoughtfully designed with intricate details, from their clothing to accessories, ensuring a captivating and realistic play experience. With a diverse group of characters, including adults and children, this set enriches your Playmobil world and opens the door to countless role-playing scenarios.
As an add-on set, the Figure Set 6 seamlessly integrates with other Playmobil playsets, enabling you to populate your Playmobil universe with a dynamic array of characters. Whether you're looking to expand your existing Playmobil scenes or embarking on new storytelling adventures, this set provides endless possibilities for creative and interactive play. It's a versatile and engaging choice for children and collectors alike, offering the opportunity to build and personalize your Playmobil world with these charming and diverse figures.