Playmobil Naruto Shippuden Asuma Building Set 71119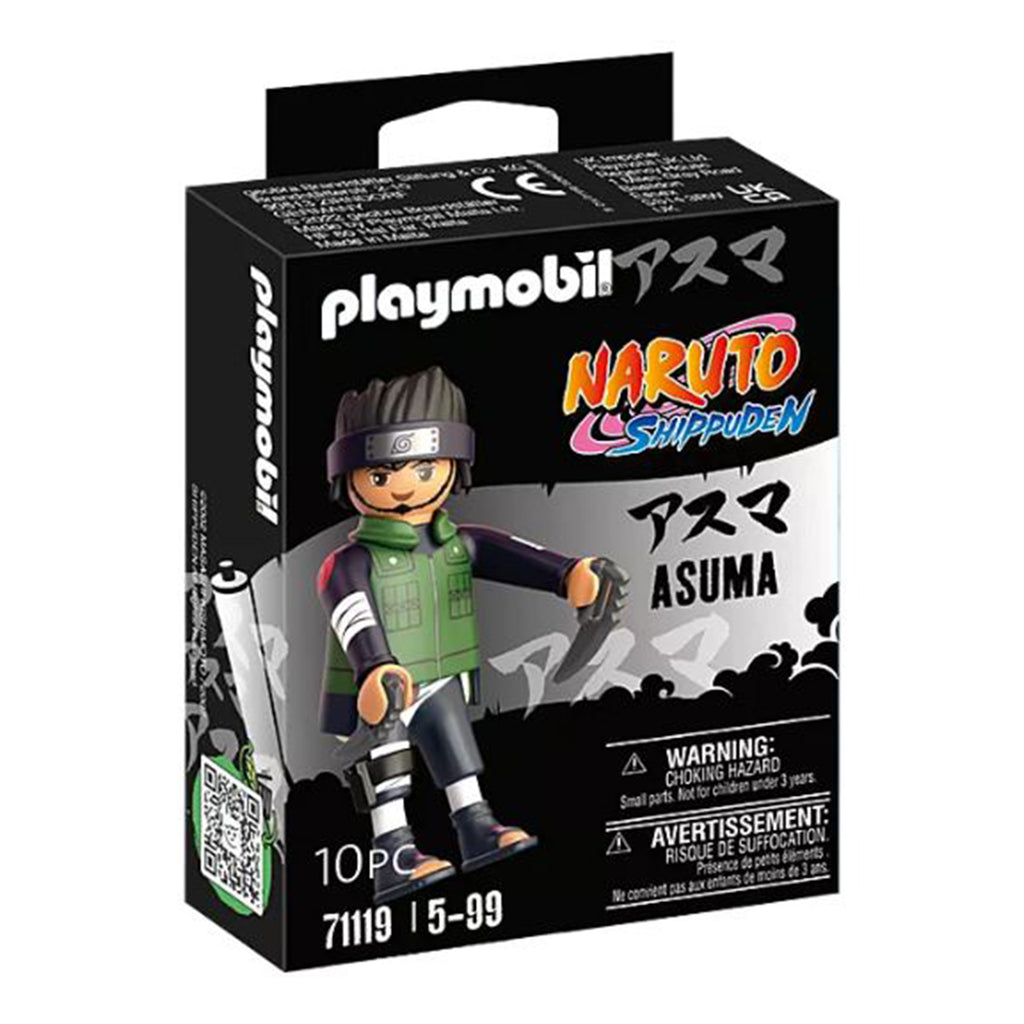 Introducing the Playmobil Naruto Shippuden Asuma Building Set 71119, a thrilling and exciting toy set that is perfect for fans of the popular anime series.
This set includes a highly detailed Asuma figurine, complete with his iconic weapons and accessories. The figurine stands approximately 3 inches tall and features multiple points of articulation, allowing for a wide range of dynamic poses and display options.
The set also includes a variety of additional accessories, including a display stand, weapons, and other fun items inspired by the Naruto Shippuden series. These accessories can be used to customize Asuma's look and recreate some of his most memorable moments from the show.
The building set is easy to assemble and comes with detailed instructions that make it accessible for builders of all skill levels. It is made from high-quality, durable materials that ensure long-lasting play and display.
This Playmobil Naruto Shippuden Asuma Building Set 71119 is the perfect gift for fans of the Naruto series, as well as collectors of anime and manga merchandise. Whether you're a seasoned builder or a newcomer to the world of building sets, this kit is sure to provide hours of fun and imaginative play.
Recommended Age: 4+
Condition: Brand New
Dimensions: 3" X Naruto Shippuden Asuma Building Set 71119