Playmonster Tempo Music Set Toddler Instruments 3 Pieces Figure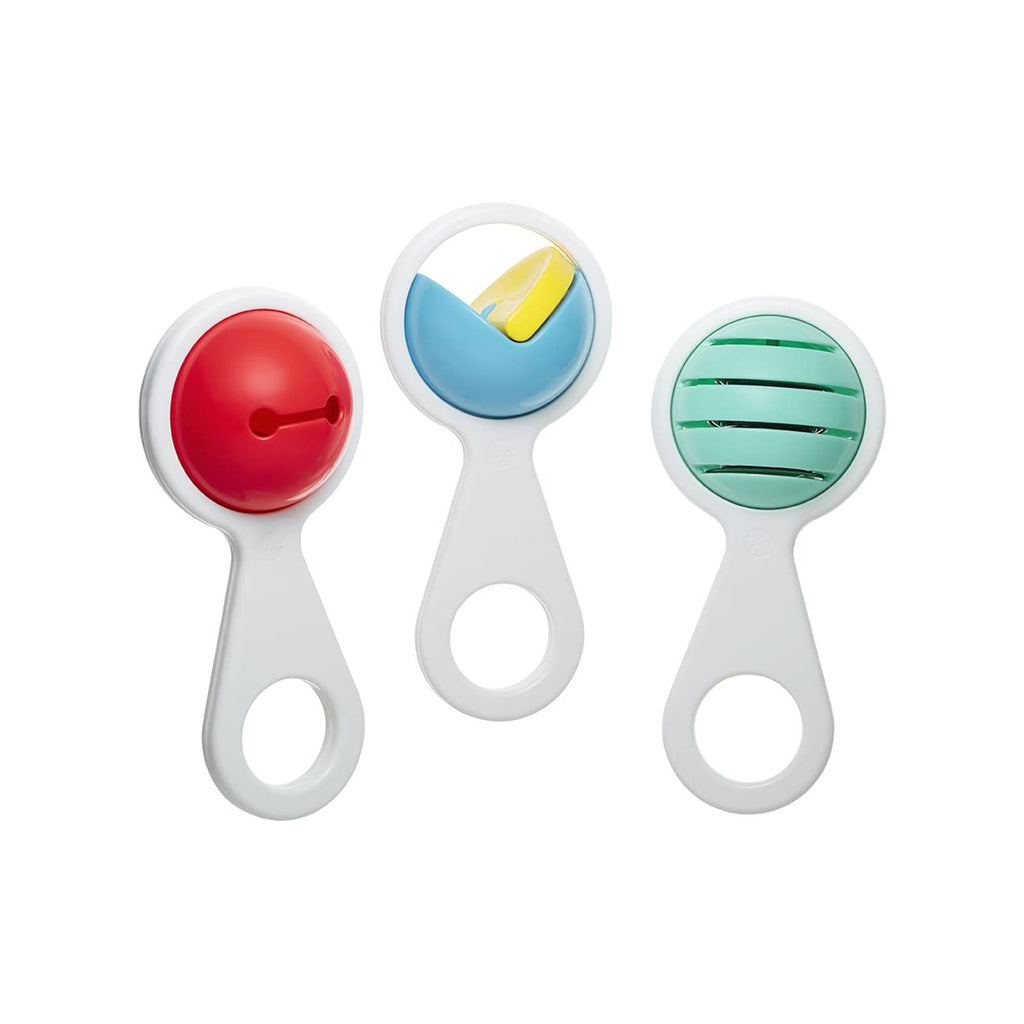 This is a Activity Board Baby Toy Figure made by the good people over at Playmonster.
Never miss a beat as you play along with this set of three, brightly colored melody makers. Perfectly sized for small hands to grasp and shake, yet large enough to make a satis-fying sound. Each one makes its own distinct and engaging music. Helps develop listening skills, rhythm and timing.
A great gift for any young child!
Recommended Age: 3+
Condition: Brand New and Sealed
Dimensions: 5.75″ x 2.75″ x 5.25″ X Playmonster Tempo Music Set Toddler Instruments 3 Pieces Figure