Pokemon Character Sticker Book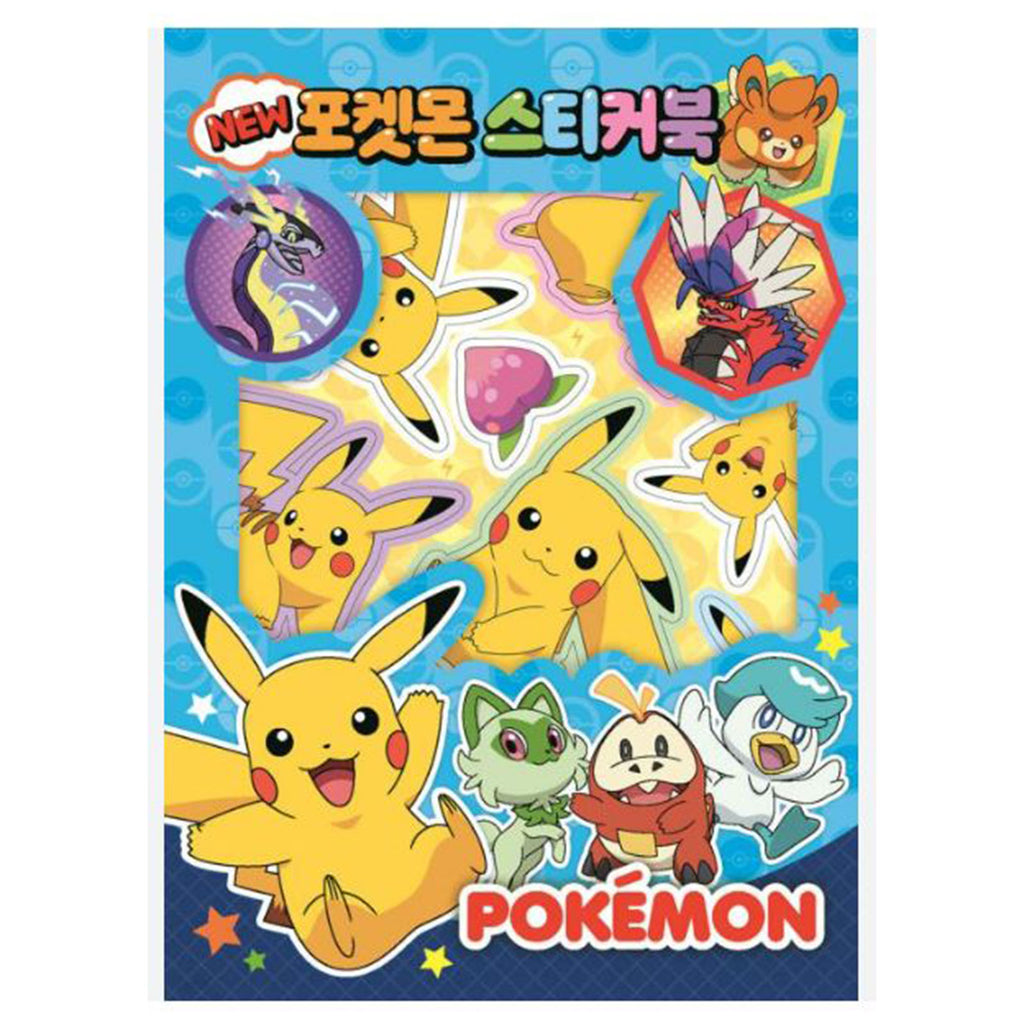 The Pokémon Character Sticker Book is a vibrant and engaging collection designed for fans of the Pokémon franchise. This book is a treasure trove of colorful stickers featuring various Pokémon characters from different generations, including Pikachu, Charmander, Bulbasaur, Squirtle, Eevee, and many more beloved creatures.
The sticker book typically contains multiple pages filled with high-quality, glossy stickers showcasing a wide array of Pokémon species in various poses, expressions, and sizes. These stickers often come in different themes or categories, allowing enthusiasts to decorate notebooks, laptops, smartphones, or any surface of their choice with their favorite Pokémon characters.
Officially licensed Pokemon.

Recommended Age: 3+
Condition: Brand New