Project Genius Flower Maze Constantin Puzzle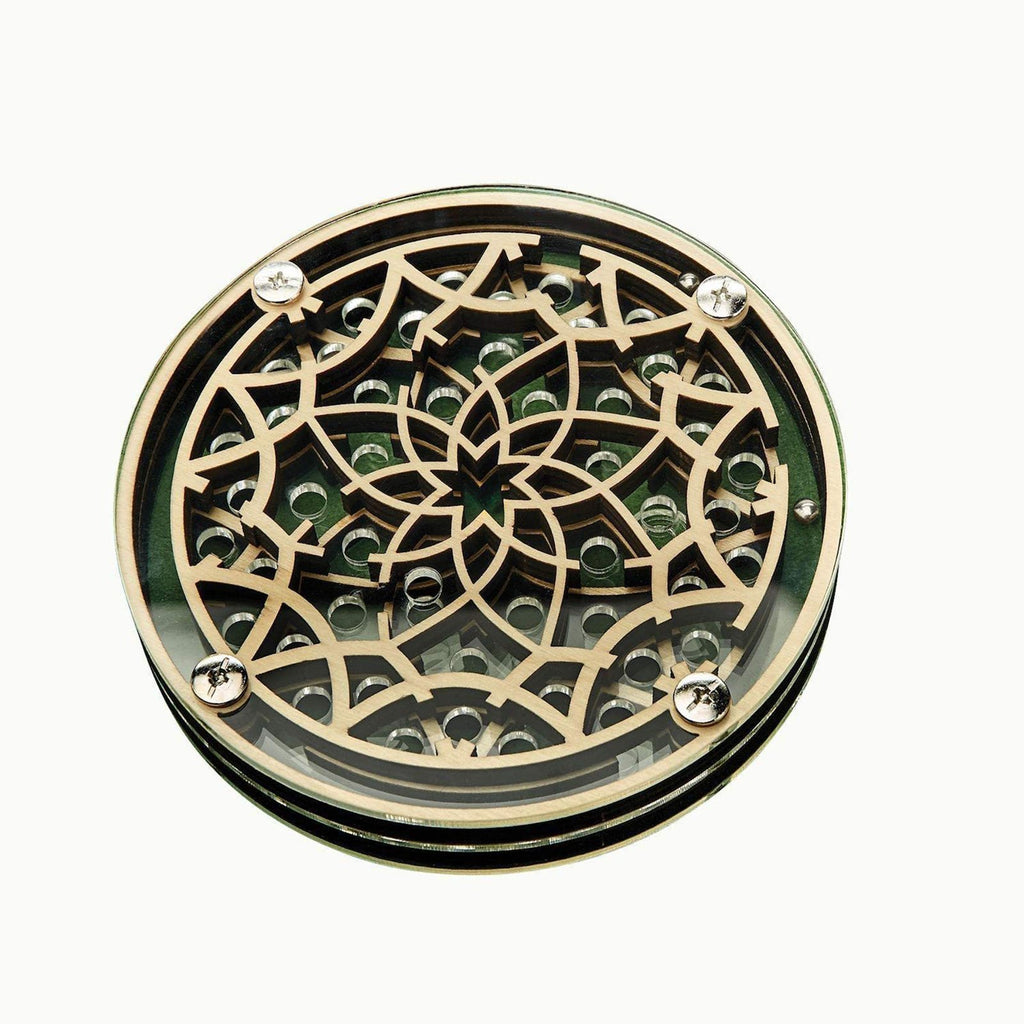 This is a Flower Maze Constantin Puzzle that's produced by the good folks over at Project Genius. They make various levels of challenging puzzles! 
Project Genius uses a 5-star rating system for difficulty with 5 being the highest. This Flower Maze Puzzle has a 3-star rating making it moderately difficult. 
The goal of this puzzle is to navigate a ball through the maze successfully. 
Great for any fan of brainteasers! 
Recommended Age: 14+
Condition: Brand New