Pygmy Nanny Goat Safari Farm Safari Ltd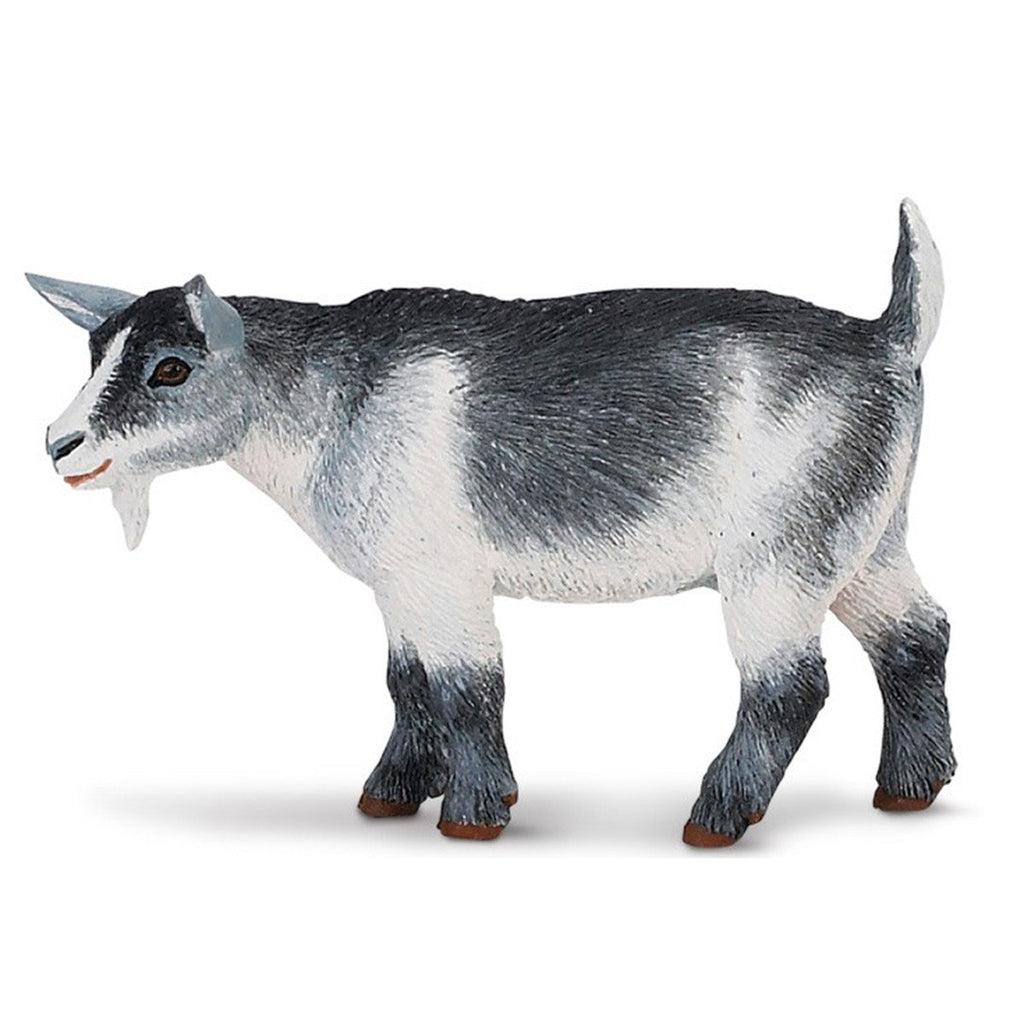 The Pygmy Nanny Goat Safari Farm figure is an amazing experience for animal lovers and adventure seekers alike.
Pygmy nanny goats are a miniature breed of goat that are known for their friendly and docile nature. These sweet and lovable animals are easy to handle, making them perfect for children and adults.
The Pygmy Nanny Goat is hand painted and looks great. It stands roughly 1.75 inches tall and roughly 2.5 inches long. Great for educational use, displays, and imaginative playtime. Good price too. 
Recommended Age: 3+
Dimensions:   2.42" x 0.98" x 1.72"