Red-Eared Slider Turtle Incredible Creatures Figure Safari Ltd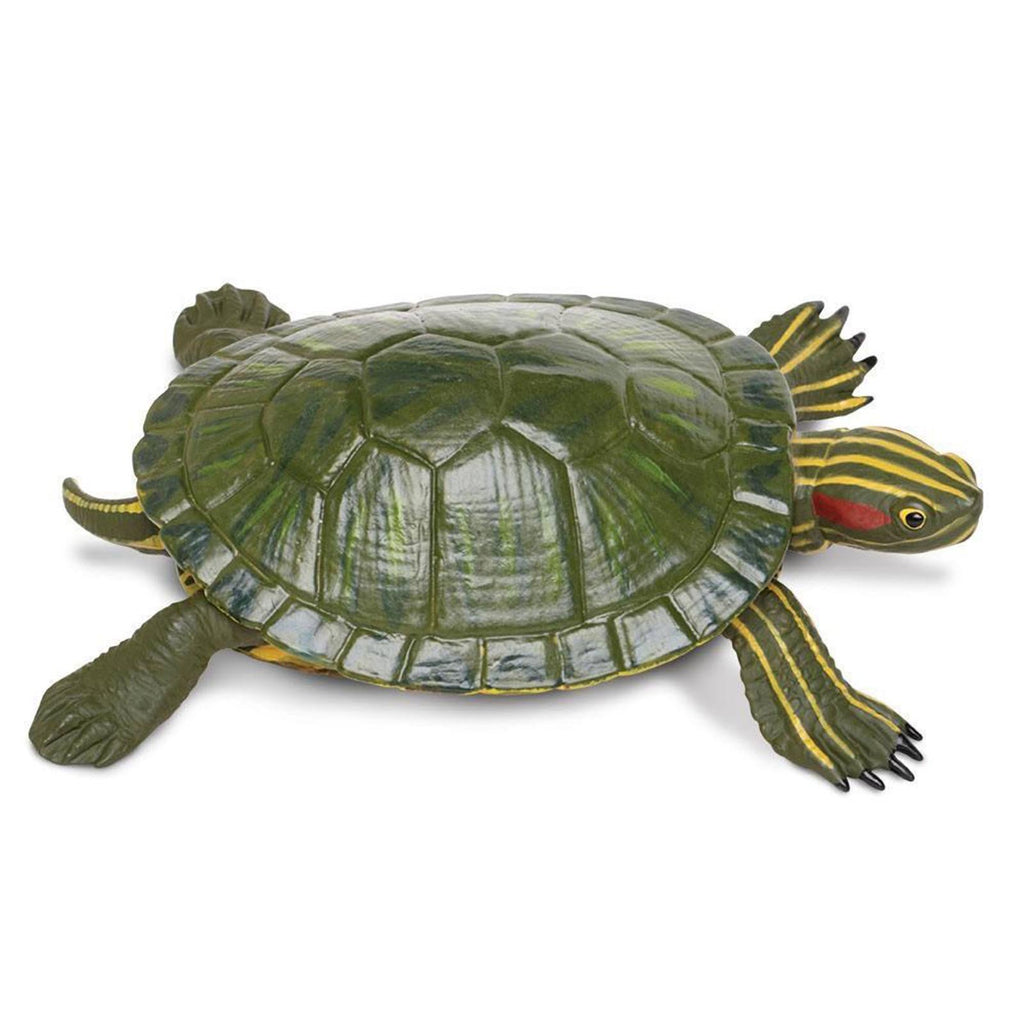 This is an animal figure of the Red-Eared Slider Turtle. The Red-Eared Slider Turtle is produced by Safari and is highly detailed and hand painted. Safari is well known for producing animal figures and things from the world of natural sciences.
The kids love Safari figures and the accuracy is educational as well. Safari also has a wide collector audience as well. If you have a turtle fan in your life, they're sure to love this little guy. Good price too. 
The Red-Eared Slider Turtle is roughly 5 inches in length, 4 inches wide, and 1.5 inches wide. Neat!

Recommended Age: 3+
Condition: Brand New