Reef Squid Sea Life Figure Safari Ltd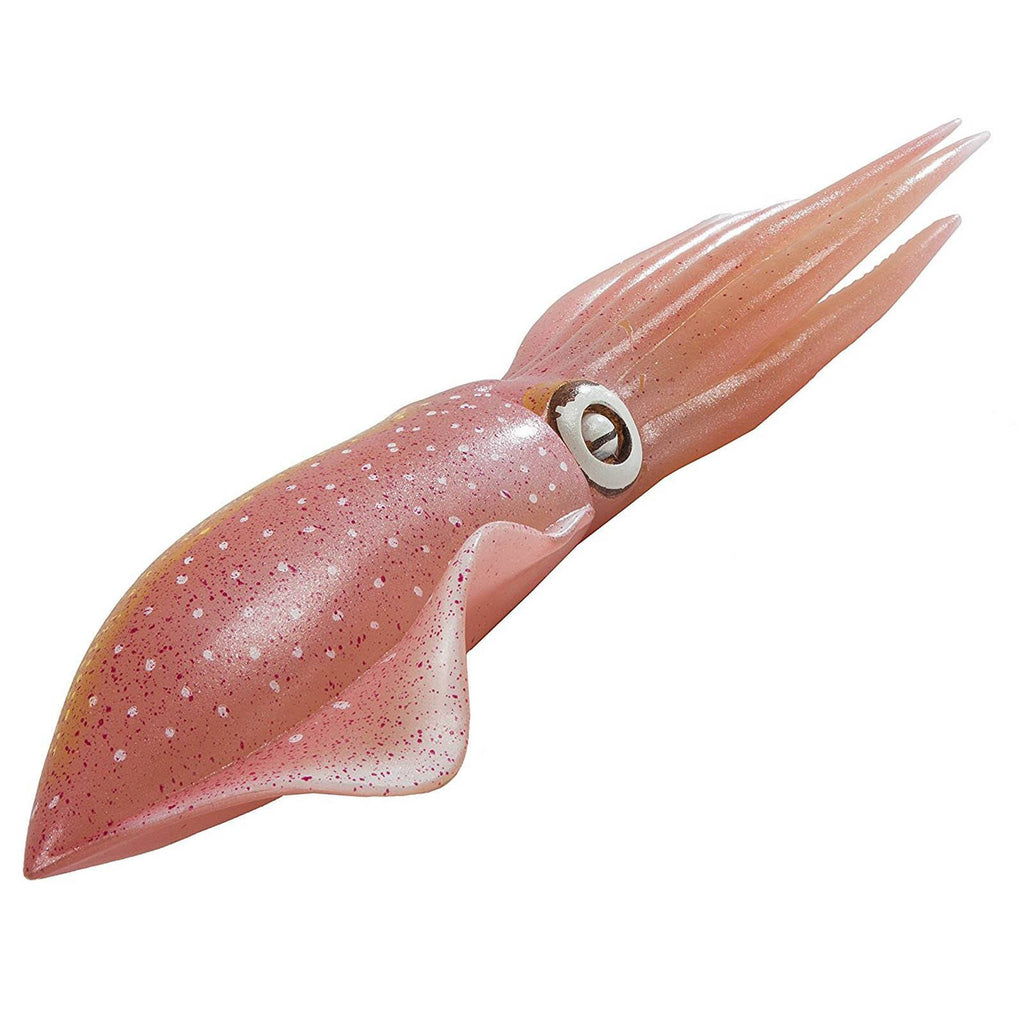 This is a Reef Squid Sea figure that is produced by Safari. It's awesome!  Kids and nature enthusiasts love the figures that are produced by Safari due to the great detail and playability.  
The Reef Squid figure is hand painted and looks great. It's part of Safari's line of figures that is titled "Sea Life." Very cool.
The Reef Squid figure is roughly 8 inches in length, 3.25 inches wide, and 1.5 inches tall.
Super neat. Great for imaginative playtime, displays, and educational uses. Good price too. 
Recommended Age: 3+
Condition: Brand New
Dimensions:  8" x 3.25" x 1.5" X 1 Reef Squid Sea Life Figure Safari Ltd