Rockhopper Penguin Wild Safari Animal Figure Safari Ltd 100149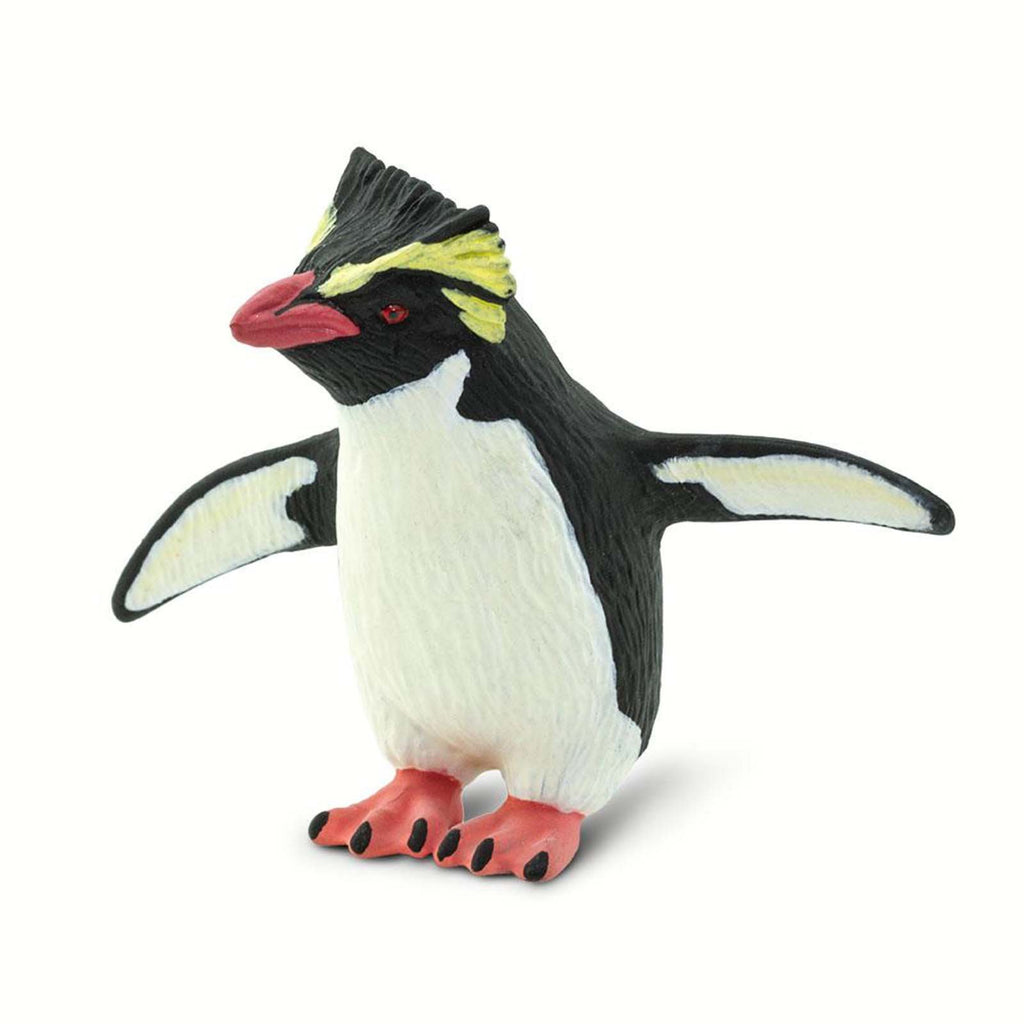 This is a Rockhopper Penguin Wild Animal Figure produced by Safari.
The animal figure is highly detailed and hand painted. The Penguin is roughly 2.75 inches wide and 2.25 inches tall. 
Loved by both kids and collectors, Safari animal figures are the top of their genre. 
Recommended Age: 3+
Condition: Brand New
Dimensions:  2.25" x 2.75"  X Rockhopper Penguin Wild Safari Animal Figure Safari Ltd 100149