Room Copenhagen LEGO® Picture Frame Black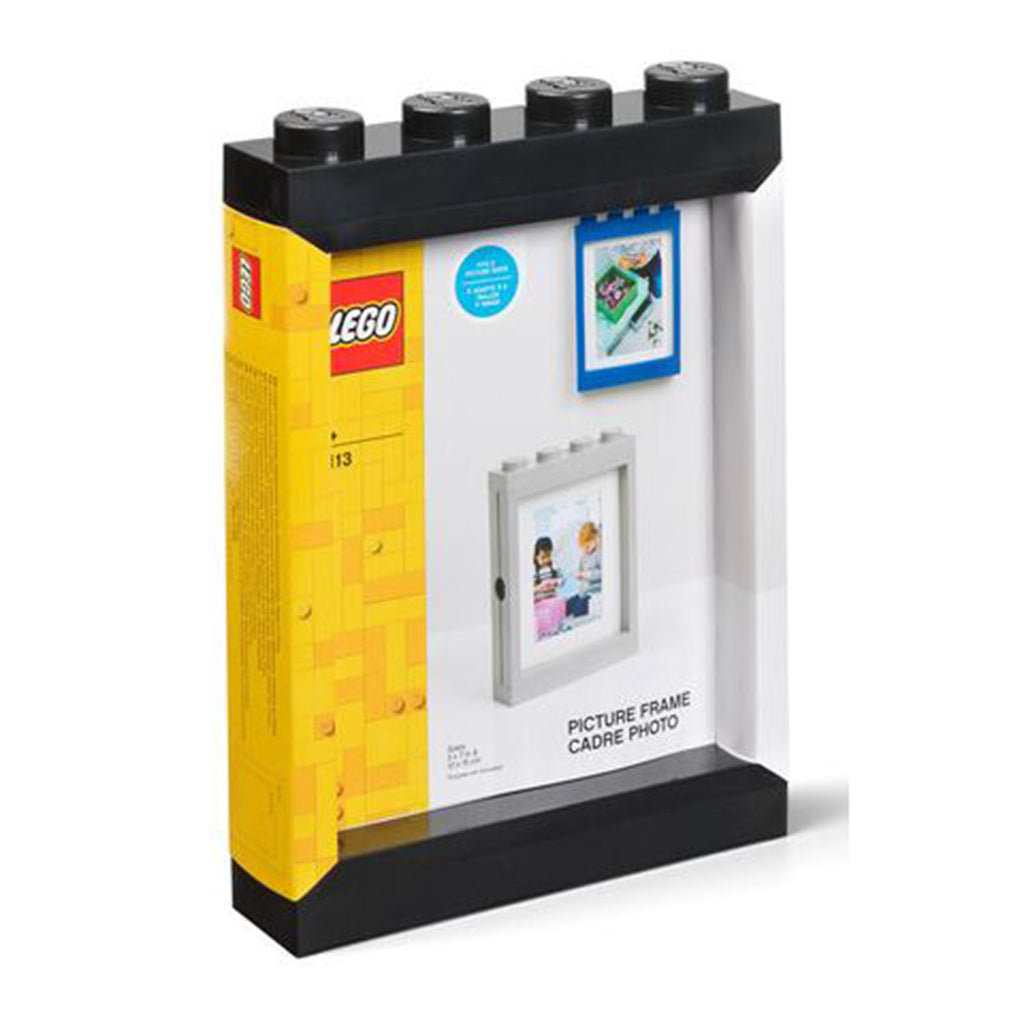 This is a Room Copenhagen LEGO® Picture Frame Black by the good people over at The Room Copenhagen.
LEGO Compatibility: This picture frame is specifically designed to be compatible with LEGO bricks, allowing you to build and customize your frame using LEGO pieces. You can add your own LEGO creations or designs to personalize the frame.

Design: The frame typically features a sleek and minimalist design in black, providing a neutral background that allows LEGO creations or designs to stand out. The frame itself is often sturdy and well-constructed.

Customization: One of the main features of this frame is its ability to be customized using LEGO bricks. You can create unique patterns, designs, or messages using LEGO pieces to make the frame reflect your personal style or preferences.

Display: The frame is suitable for displaying photos, artwork, or any other images that fit the frame size. Its LEGO compatibility allows for a fun and creative way to showcase your favorite pictures.

Room Decoration: This LEGO picture frame can serve as a decorative item in bedrooms, offices, or playrooms, adding a touch of creativity and personalization to the space.

LEGO Brand Quality: Produced by Room Copenhagen in collaboration with the LEGO brand, this picture frame typically upholds LEGO's standards of quality and durability.
These LEGO products have been a staple in the toy building word for decades.
Lego® bricks not included.
Recommended Age: 3+
Condition: Brand New