Rough Green Snake Incredible Creatures Figure Safari Ltd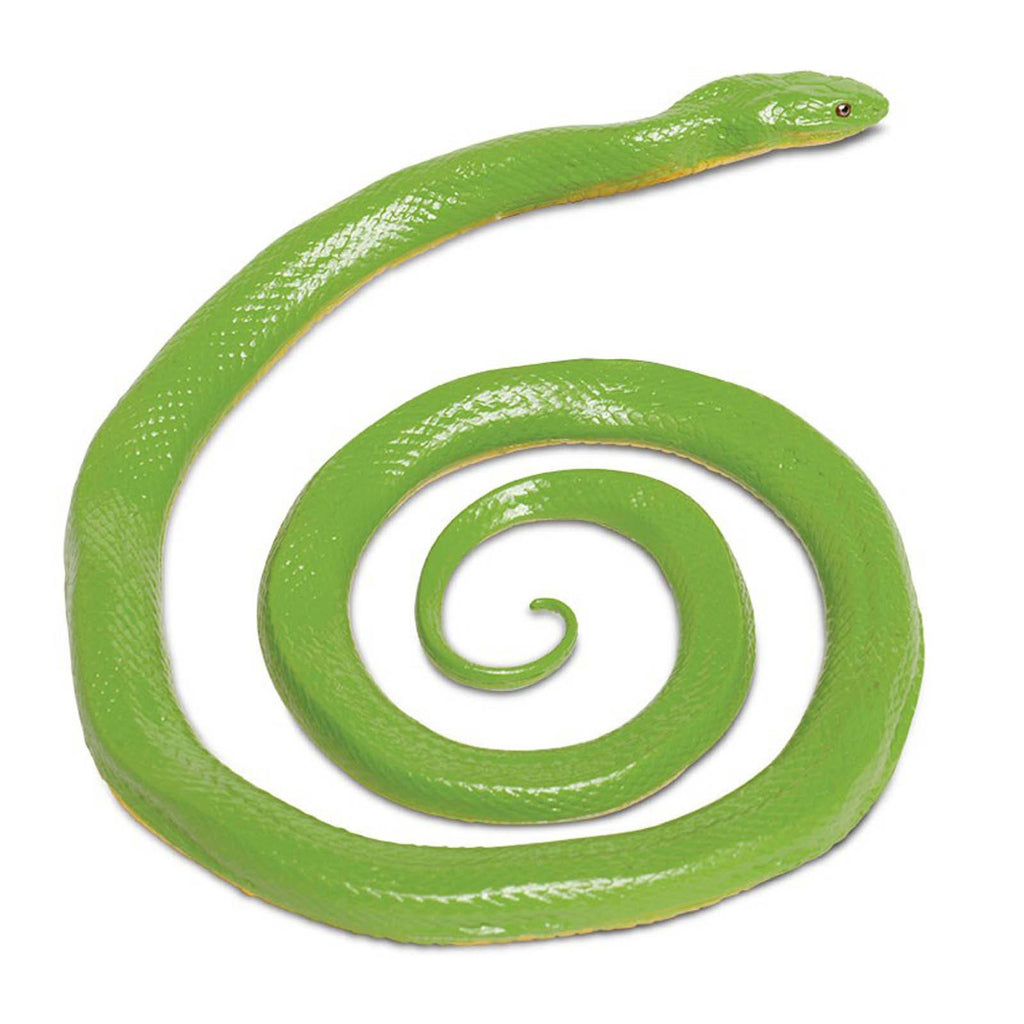 This is a highly detailed Rough Green Snake figure that is produced by Safari. Safari is known for making durable and accurate animal figures and things related to the natural sciences world.
The Rough Green Snake figure looks great! It's hand painted and measures roughly 6 inches across in the coiled position. 
Great for imaginative playtime, educational uses, and display. Neat!
Recommended Age: 3+
Condition: Brand New