Sailor Moon Plush Figure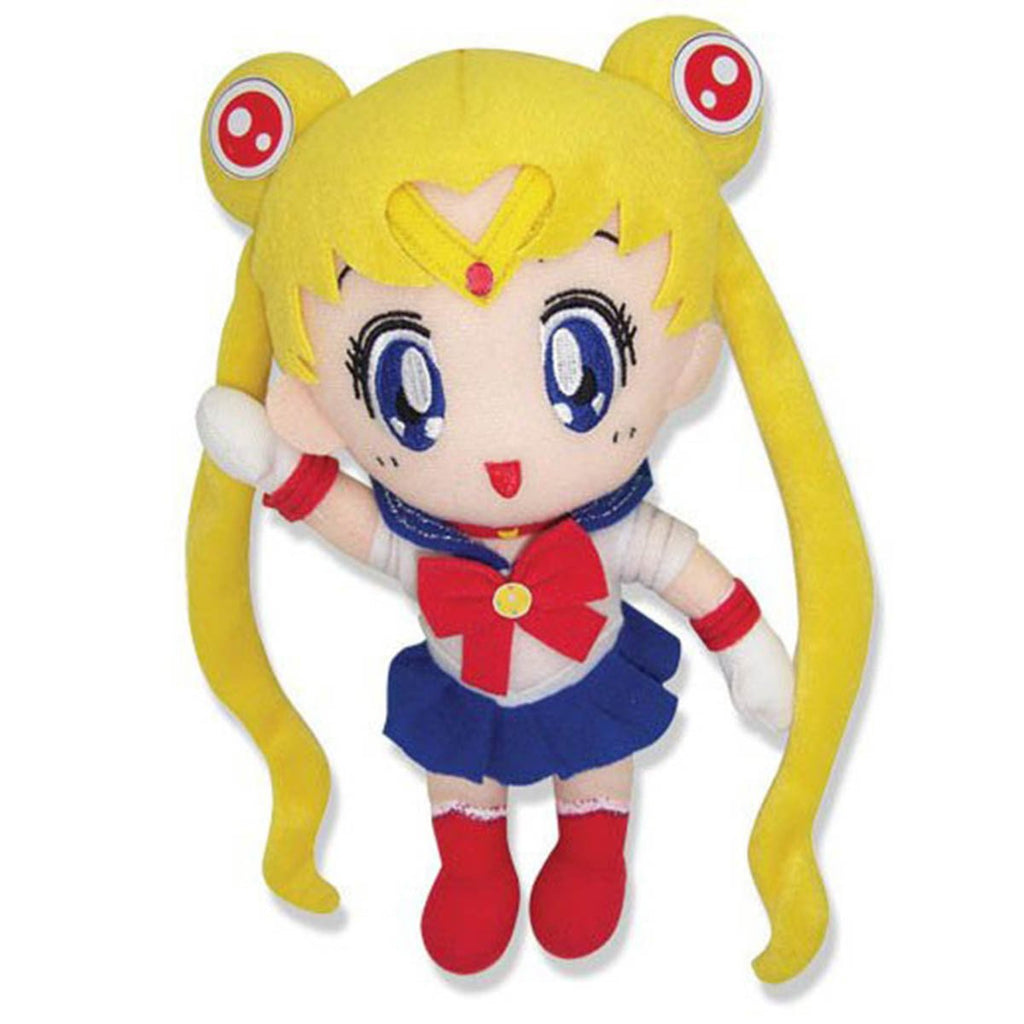 The Sailor Moon Plush Figure is a perfect gift for any fan of the iconic anime series. Standing at a height of 8 inches, this plush toy is designed to resemble the titular character, Sailor Moon, in her classic outfit, complete with her iconic pigtails and crescent moon tiara.
The plushie is made from high-quality materials that ensure its durability and longevity. Soft and cuddly, it serves as a great companion for children of all ages, who will love playing with it, hugging it, or simply admiring it in their rooms. The plushie is also perfect for collectors who want to add a unique piece to their collections.
The Sailor Moon Plush Figure is an officially licensed product, which means that it has been approved by the creators of the Sailor Moon anime series. This makes it a highly sought-after collector's item, as it is an authentic representation of the character and the series itself.
The attention to detail in the Sailor Moon Plush Figure is impressive. From the way her outfit is designed to the details on her accessories, everything is made to resemble the character in the show as closely as possible. The plushie's softness also adds to its authenticity, and it feels like hugging the real Sailor Moon character.
Overall, the Sailor Moon Plush Figure is a charming and delightful plushie that we highly recommend to anyone who loves the Sailor Moon anime series. It is a well-made and authentic-looking representation of the beloved character, perfect for both children and collectors. This plushie is a must-have for any Sailor Moon fan who wants to add a touch of cuteness to their collection or simply wants to have their very own Sailor Moon toy.
Recommended Age: 4+
Dimensions: 8"