Sanrio Hello Kitty Purple With Cake 10 Inch Plush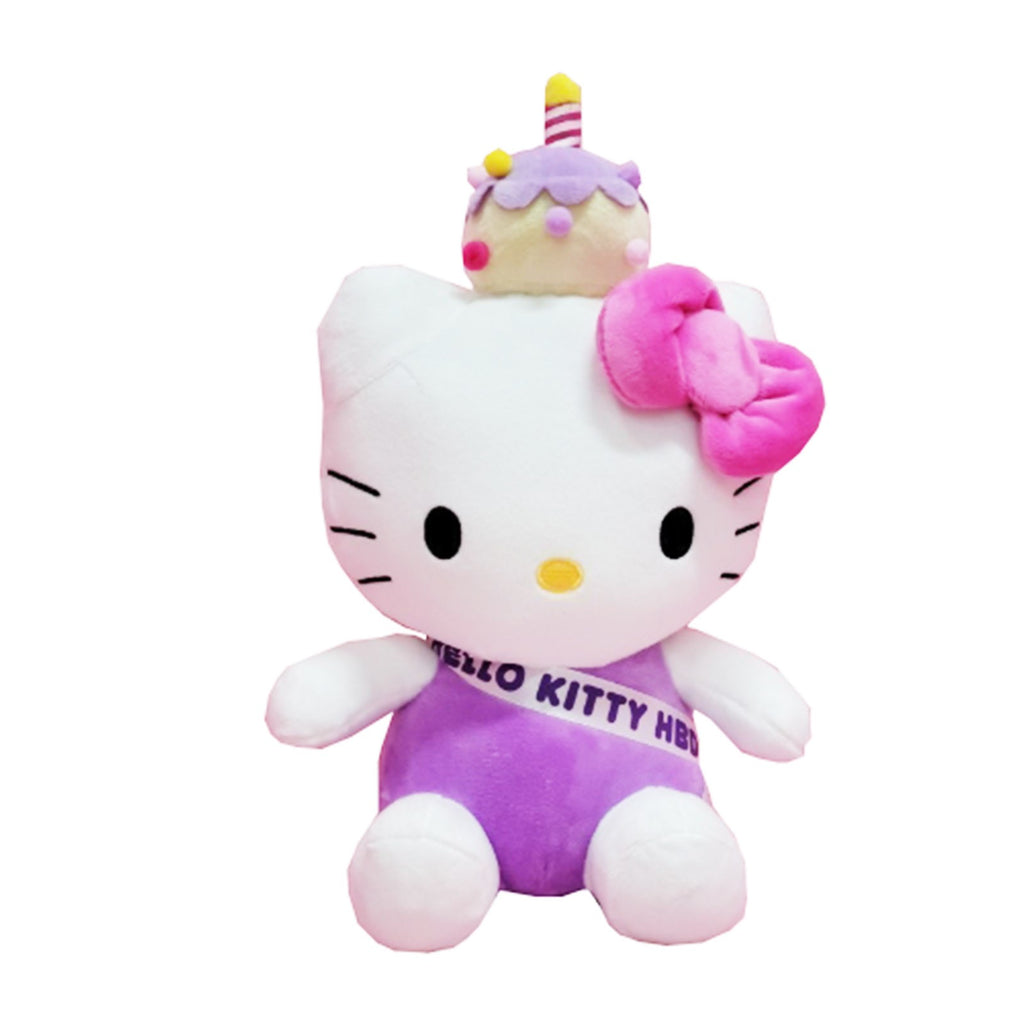 This is a Sanrio Hello Kitty Purple With Cake 10 Inch Plush produced by the fine folks over at Baifu.
Introducing the adorable Sanrio Hello Kitty Purple with Cake 10 Inch Plush – the perfect cuddly companion for fans of Hello Kitty and all things cute! This charming plush toy stands at a huggable 10 inches tall and features Hello Kitty wearing a delightful purple outfit, making her even more charming and eye-catching.
With its soft and high-quality materials, this plush is designed for both play and display. Whether you're a dedicated collector of Hello Kitty merchandise or simply looking for a cute and cozy friend to snuggle with, this plush is sure to capture your heart. The intricate details in Hello Kitty's design, from her signature bow to her sweet expression, are all crafted with attention and care.
Baifu is known for making great plush figures. This Hello Kitty plush stands 10 inches tall.
Super Neat!
Recommended Age: 1+
Condition: Brand New
Dimensions: 10" X 1 Sanrio Hello Kitty Purple With Cake 10 Inch Plush