Schleich Bayala Fairy Marween With Glitter Unicorn Figure 70567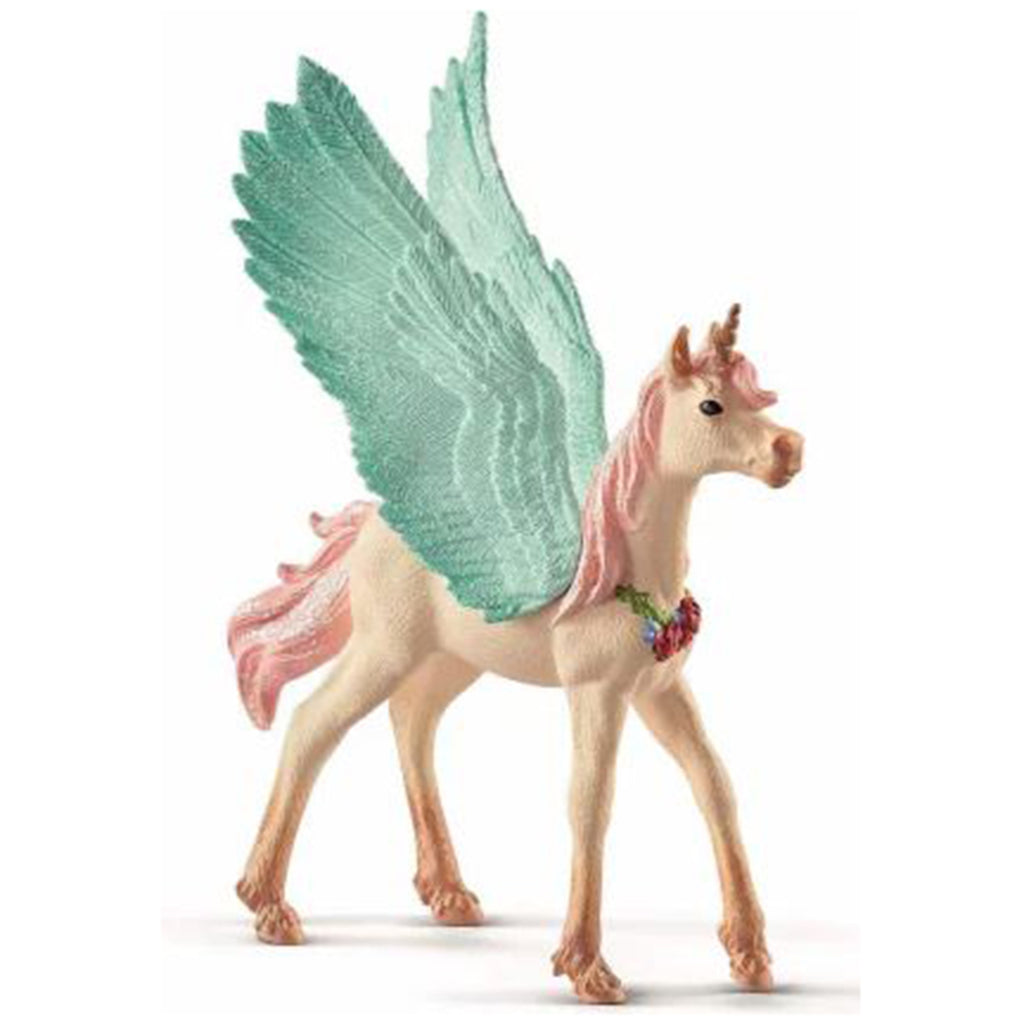 Step into the enchanting world of Schleich Bayala with the Fairy Marween and Glitter Unicorn Figure 70567. Prepare to be mesmerized by the magical duo as they embark on whimsical adventures and spread joy wherever they go.
As you open the box, you'll be greeted by the delightful Fairy Marween, a vibrant and spirited character. With her colorful attire, flowing hair, and mischievous expression, she embodies the essence of a playful fairy. Her wings shimmer with iridescent glitter, casting a magical glow that captures the imagination.
A great figure for any fantasy collection!
Recommended Age: 5 - 12
Condition: Brand New
Dimensions: 3" x 3" X 1 Schleich Bayala Fairy Marween With Glitter Unicorn Figure 70567