Settlers of Catan Explorers and Pirates Board Game Expansion 5 to 6 Players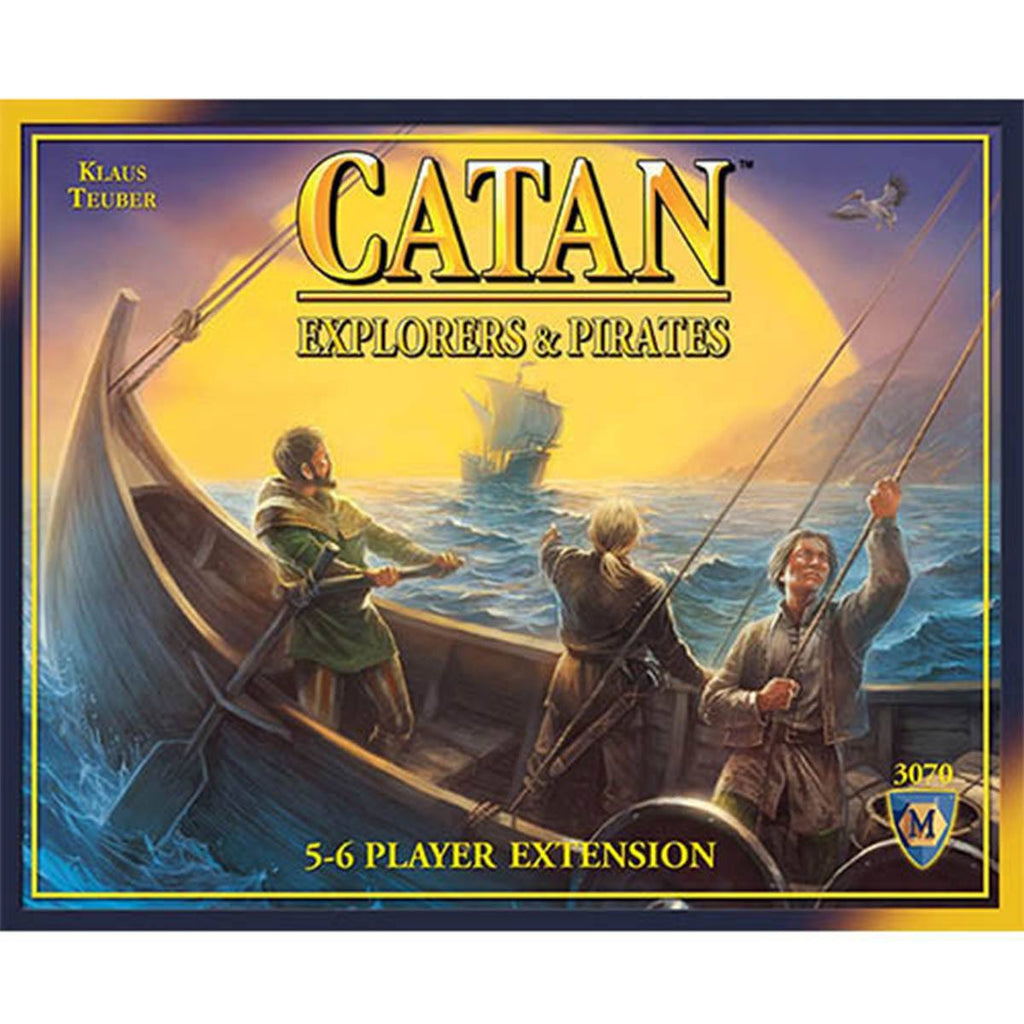 This is the Explorers and Pirates 5 to 6 Players Expansion Set. If you already own the Settlers of Catan expansion set, Explorers and Pirates, and you'd wish to play with five or six players, then this expansion set is for you.
Basically, this is an expansion set for an expansion set. Laugh, it's a little confusing. The easiest way to think about it is like this:
The Explorers and Pirates Expansion Set is the add on to the original Settlers of Catan.
The Explorers and Pirates 5 to 6 Expansion Set is what makes the game so that five or six players can play.
If you have any questions at all, no worries! Feel free to contact us at team@radartoys.com and we'll gladly help sort out your Settlers of Catan needs.
Recommended Age: 10+
Condition: Brand New