Small Foot Gardening Toolbelt Set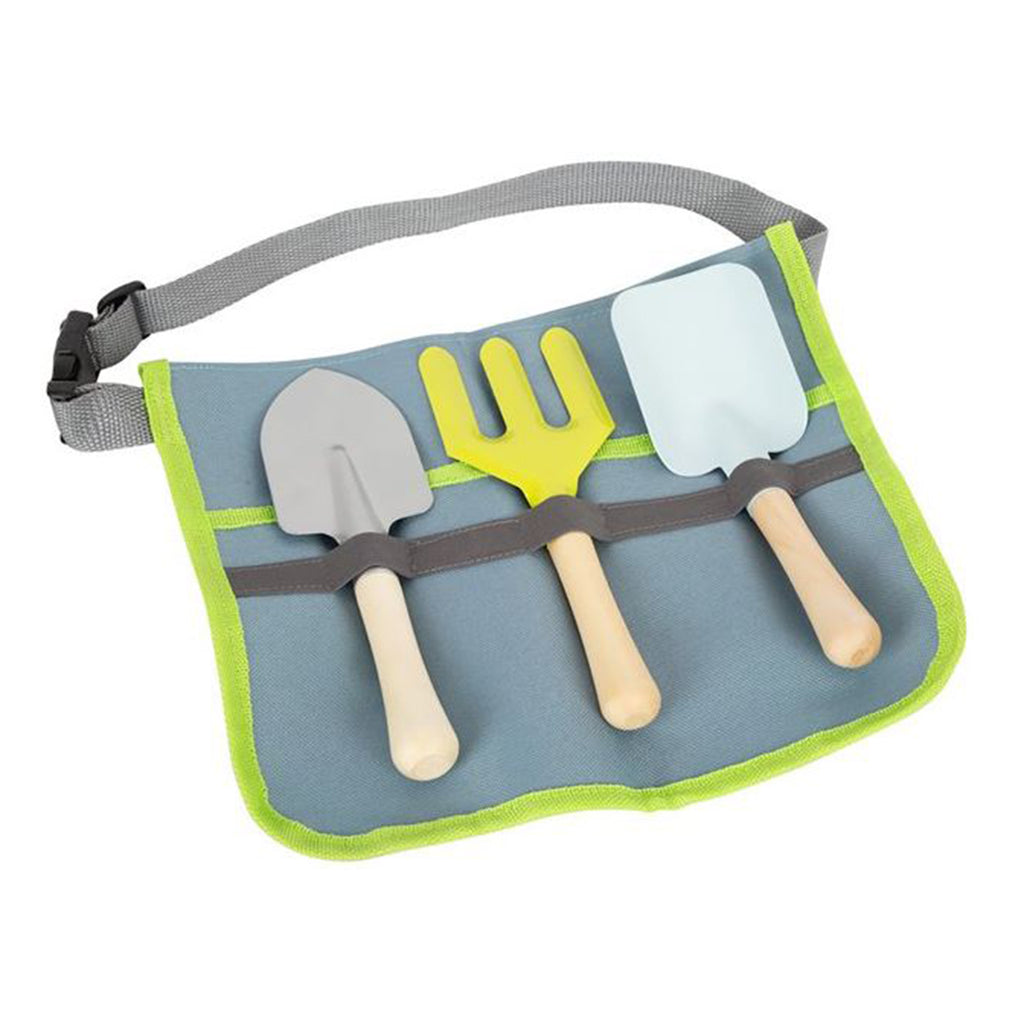 Introducing the Small Foot Gardening Toolbelt Set - the perfect companion for young and budding gardeners! This delightful toolbelt set is designed to ignite a love for gardening while providing little hands with the necessary tools to explore and cultivate their own green spaces
The set includes a sturdy toolbelt made from high-quality materials, adorned with vibrant colors and playful designs. It features multiple pockets and compartments, allowing young gardeners to easily carry and access their essential gardening tools.
Get ready to watch your little ones bloom as they put on their toolbelt, grab their gardening tools, and embark on a journey of discovery and growth. The Small Foot Gardening Toolbelt Set is the gateway to a world of green thumbs, vibrant blooms, and endless adventures in the great outdoors!
A great gift for any small child!
Recommended Age: 3+
Condition: Brand New and Sealed