Sonic The Hedgehog Sonic 9 Inch Plush Figure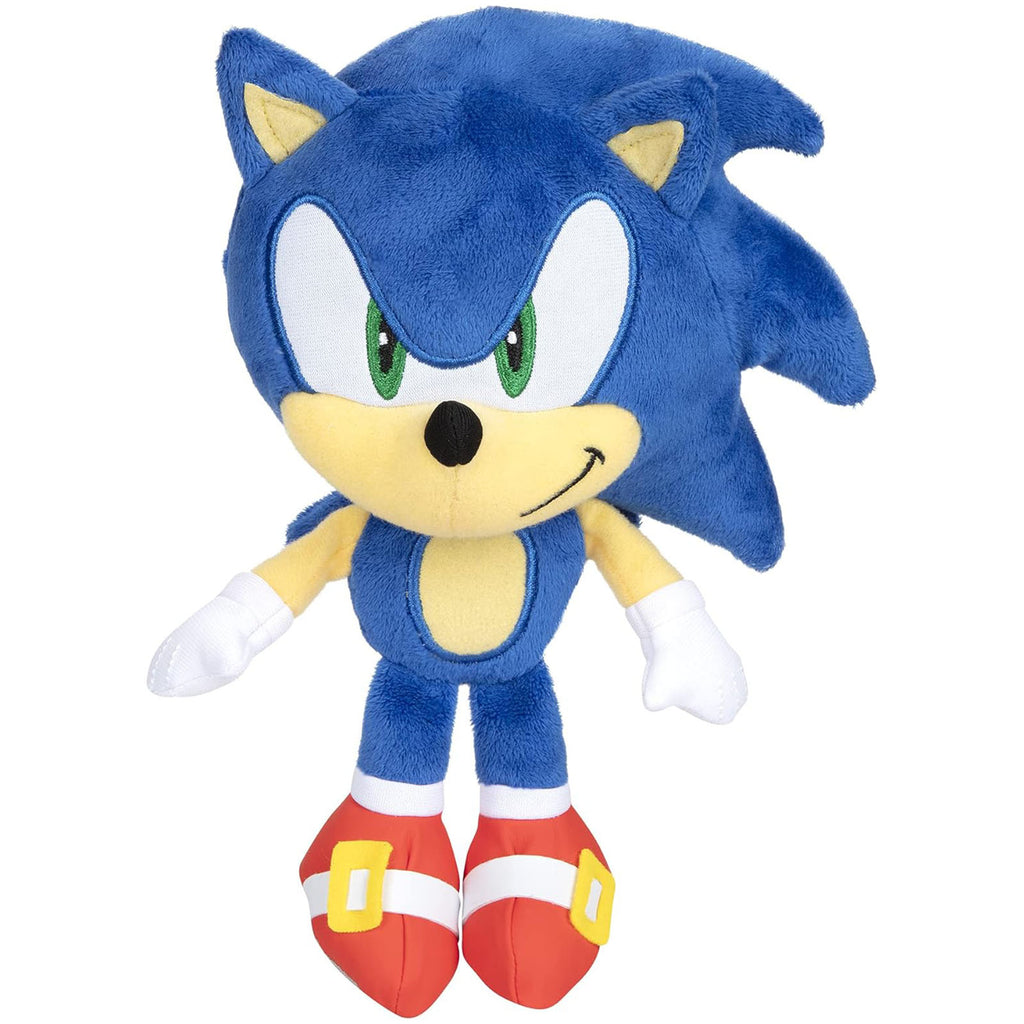 The Sonic The Hedgehog Sonic 9 Inch Plush Figure is a cuddly and adorable representation of the iconic character, Sonic, from the beloved Sonic the Hedgehog franchise. Sonic is known for his speed, blue fur, and charismatic attitude.
Standing at approximately 9 inches tall, this plush figure is crafted with vibrant colors, capturing Sonic's classic appearance with his blue fur, red shoes, and cheerful expression. Made from soft plush materials, it's designed to be huggable and suitable for fans of all ages.
Perfect for Sonic enthusiasts and collectors, this plush figure serves as a delightful and playful way to embrace the adventurous spirit of the Sonic series. Whether displayed as part of a collection or used as a cute companion, this Sonic plush embodies the charm and energy of the beloved character.