Sonic The Hedgehog Squishme Single Blind Bag Squeeze Toy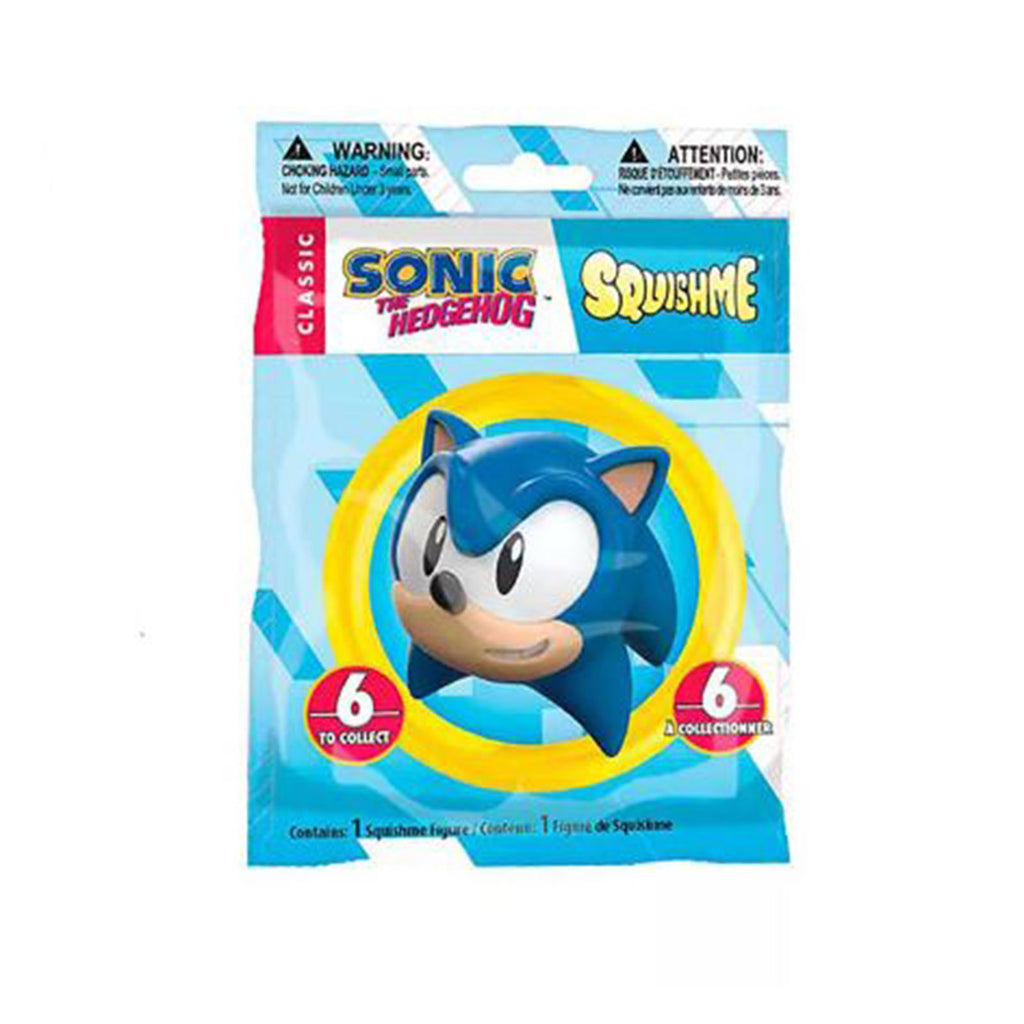 The Sonic The Hedgehog Squishme Blind Bag brings a delightful surprise from the iconic video game series. Each blind bag contains ONE squeezable toy featuring characters from the Sonic universe. Made of soft and pliable material, these Squishme toys offer a satisfying tactile experience. The blind bag element adds an element of excitement and anticipation as you discover which character you've received.
These collectible squishy toys are not only great for Sonic enthusiasts but also make for fantastic stress-relievers or fidget toys. Compact and portable, they fit easily into pockets, bags, or display cases, making them perfect for on-the-go enjoyment or as fun additions to your Sonic memorabilia collection.