South African Penguin Sea Life Figure Safari Ltd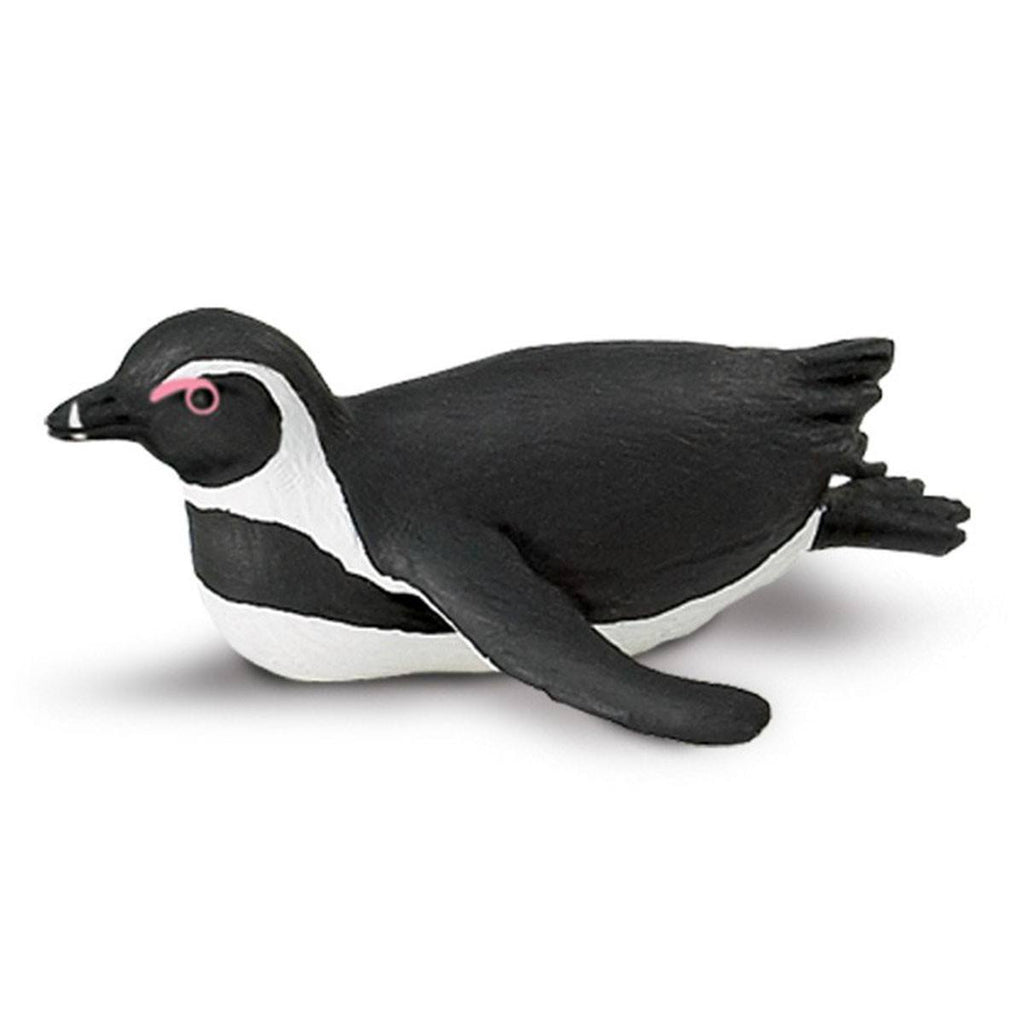 This is an adorable little South African Penguin figure that is produced by Safari. Safari makes some of the best and most realistic animal figure on the market today. They're great!
The South African Penguin is hand painted and well detailed. It's roughly 3 inches long, 2 inches wide, and 1 inch tall. Super cute. 
Great for educational uses, imaginative playtime, and display. Neat!
Recommended Age: 3+
Condition: Brand New
Dimensions:  3.16" x 2.34" x 1.17" X 1 South African Penguin Sea Life Figure Safari Ltd