Sperm Whale Wild Safari Ocean Figure Safari Ltd 100209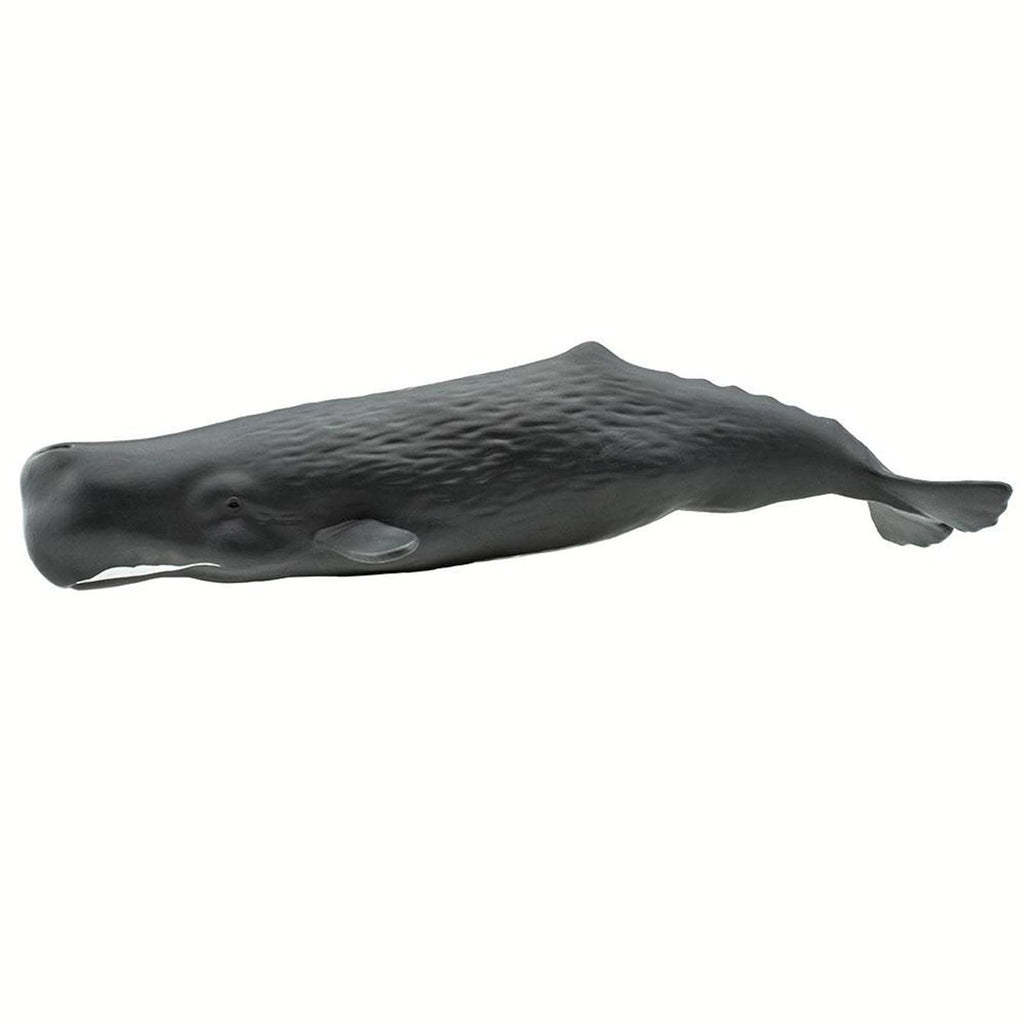 This is a Sperm Whale Wild Ocean Figure that is produced by Safari. 
Safari is widely recognized as one of the best companies that produced accurate and realistic animal figures and things relating to the world of natural science. 
The Sperm Whale is hand painted and looks great. It's roughly 9 inches long and 2 inches tall. Great for imaginative play, display, and educational uses. Neat!
Recommended Age: 3+
Condition: Brand New
Dimensions:  9" x 2"  X Sperm Whale Wild Safari Ocean Figure Safari Ltd 100209