Squishable Blue Whale 20 Inch Plush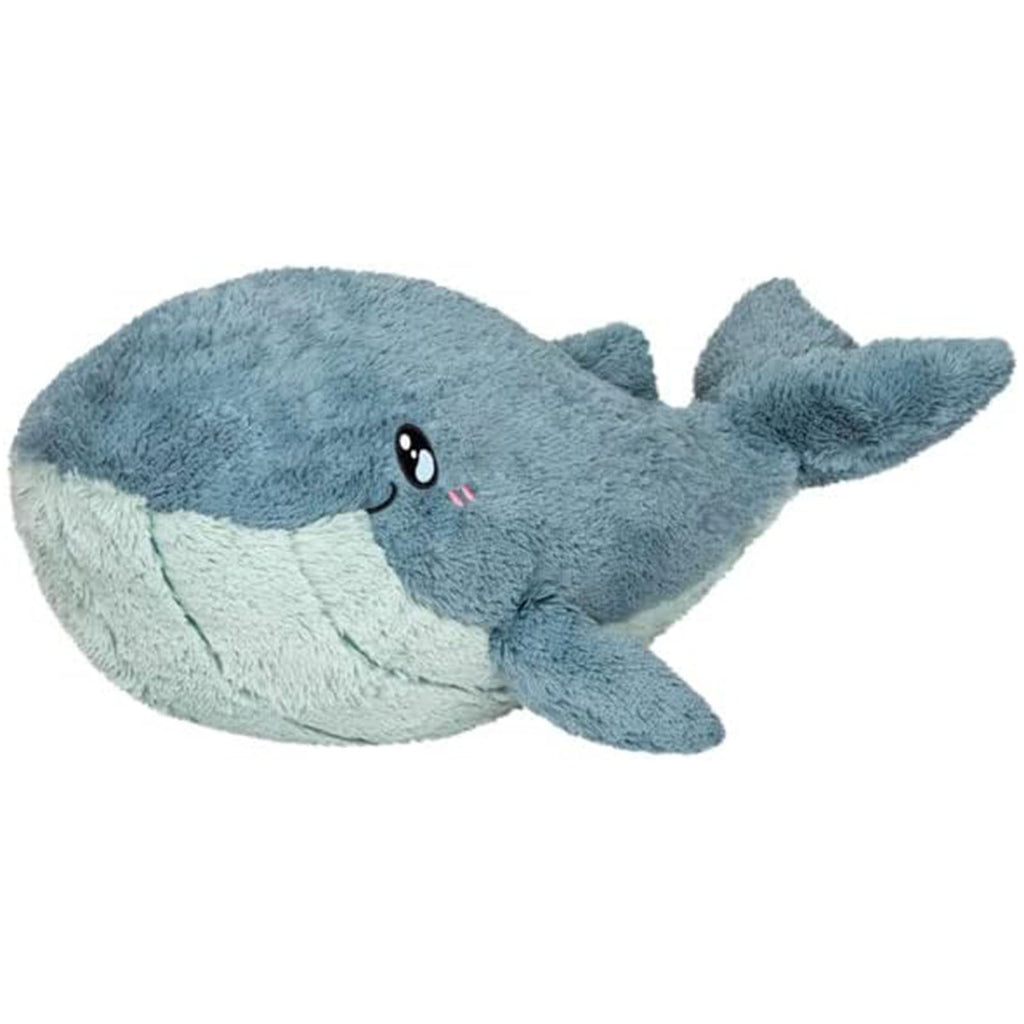 The Squishable Blue Whale 20-inch Plush is a charming and huggable representation of a blue whale, known for its large size and delightful appearance. This plushie is part of the Squishable collection, designed to be cuddly, squishy, and appealing to whale enthusiasts or plush toy collectors.
Measuring 20 inches in size, this plush typically features soft and plush fabric, a cute and friendly expression, and details that capture the essence of a blue whale, such as its distinctive shape and coloration. Its design aims to embody the adorable qualities of these magnificent creatures while being a lovable companion for cuddling or display.
As part of Squishable's line of plush toys, the Blue Whale 20-inch Plush offers a delightful and comforting presence, perfect for fans of marine life or anyone who adores large, cuddly plushies.