Squishable Bubble Tea 16 Inch Plush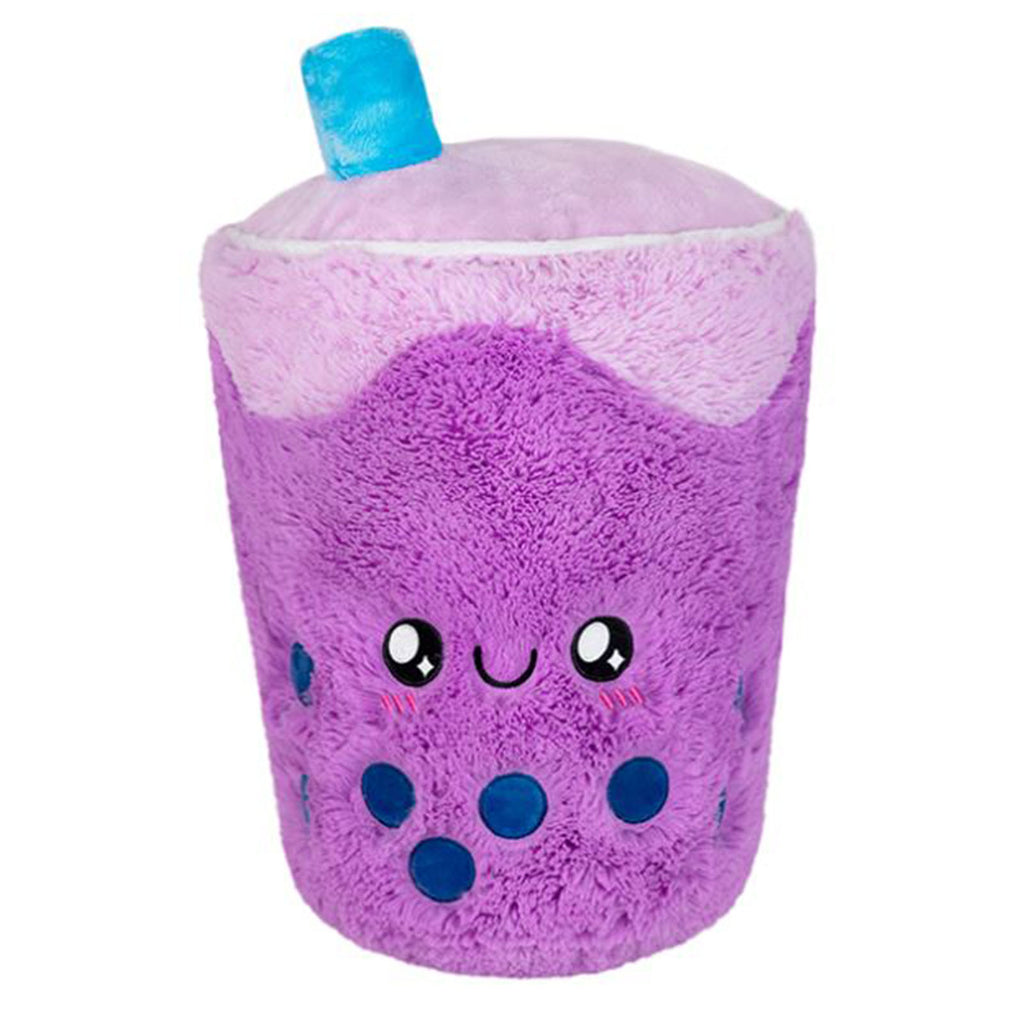 The Squishable Bubble Tea 16 Inch Plush is a larger-than-life rendition of everyone's favorite Taiwanese drink, brought to cuddly perfection! This plush stands at a generous 16 inches, making it perfect for snuggling, squishing, and showcasing its adorable, bubbly design.
Crafted with high-quality, ultra-soft materials, this plush embodies the iconic aesthetics of a bubble tea drink. Its bubbly smile, tapioca pearls, and translucent plush "tea" make it irresistibly cute and lifelike.
Whether you're a bubble tea fanatic or simply adore cute and quirky plushies, this huggable companion is sure to bring joy and coziness to your day. It's not just a plush; it's a delightful representation of the beloved drink, ready to add a dose of whimsy and comfort to your collection or daily cuddle routine.