Squishmallow Hugo 8 Inch Plush Figure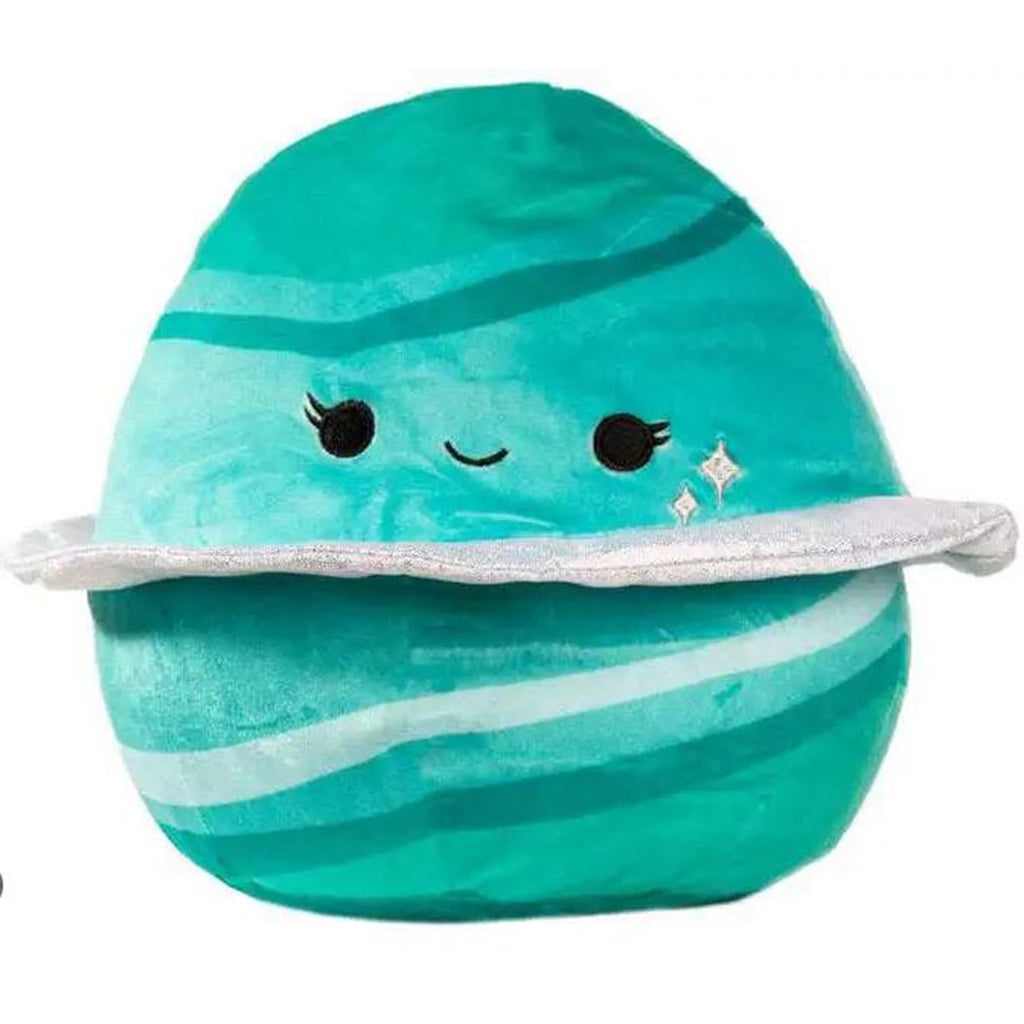 Introducing Squishmallow Hugo, the lovable and huggable 8-inch plush figure that's sure to steal your heart! Get ready for endless snuggles and squeezes with this adorable and squishable companion.
Squishmallow Hugo is a bundle of cuteness, with his round shape and super-soft exterior. Made with premium plush materials, he's incredibly cozy and perfect for cuddling up with during naptime or movie marathons.
With his charming smile and friendly eyes, Hugo is always ready to brighten your day and be your best pal. His irresistibly squishy texture makes him ideal for stress relief or simply for spreading joy wherever he goes.
A great gift for any fan of the franchise! 

Recommended Age: 8+
Condition: Brand New